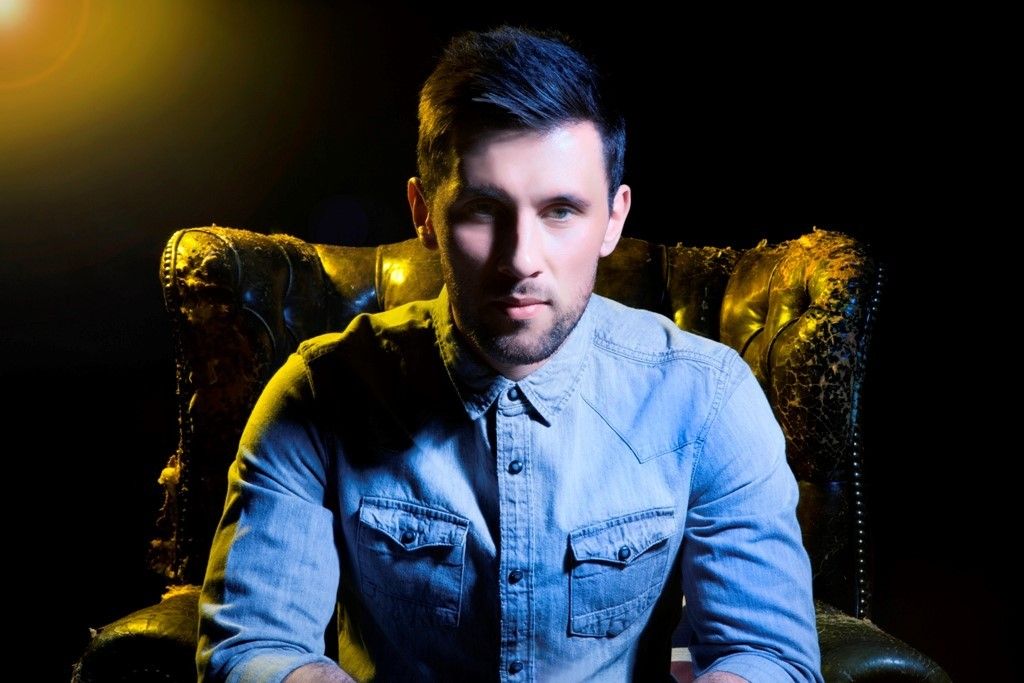 Nothing Else Matters… But The Tour
Danny Howard's UK-focussed brand, Nothing Else Matters, has been bubbling under the surface for over a year now; rearing its head at a handful of shows with the calibre of hand-picked line ups that leave no question as to why Danny is regarded one of the key tastemakers in UK dance music.
Fresh off the back of a sell-out Nothing Else Matters arena at Blackpool Rocks 2014 which played host to Duke Dumont, Martin Garrix, Hannah Wants and Philip George, the Nothing Else Matters night has laid its foundations carefully over the last year with sell-out shows at Ministry of Sound, Gorilla and Blackpool Rocks 2013 boasting guests like Eddie Halliwell, Jacob Plant, Mark Knight, Bontan, Josh Butler, Hannah Wants, Pete Tong and industry game-changers, Disclosure. It's impossible to argue that up to this point, Nothing Else Matters has led the way with a cutting-edge approach to pushing the very best dance music the UK has to offer.
Looking ahead to 2015, Danny's goal to give the very best talent in UK dance music producers and DJs a platform is moving to the next level with a full 13 date Nothing Else Matters UK Tour that takes in every corner of the UK.
Kicking off at the end of January and running right through to March, the tour will be taking the bassweight to sound systems in all the major cities, from Bristol, Birmingham and Leeds, to London, Liverpool and Glasgow, and everywhere in-between.
There'll be no gimmicks or festival-style production – this tour will be taking things back to basics with proceedings focused solely on the DJs, the producers and the kind of line-ups that showcase the freshest talents on the scene including Philip George, Bakermat, Disciples, Duke Dumont, Eli & Fur, Illyus & Barrientos, Mr H's and several surprises still yet to come.
This is more than a tour – this is a statement: Nothing Else Matters… But The Music

31/01 – Funktion Hull, Hull
Danny Howard & Philip George
06/02 – The Coach, Banbridge (NI)
Danny Howard & SPECIAL GUEST
07/02 – Bolton Whites Hotel, Bolton
Danny Howard & Duke Dumont
07/02 – Leeds Warehouse, Leeds
Danny Howard, Bakermat & Philip George
21/02 – Oxygen, Swansea
Danny Howard & Mr H's
24/02 – XOYO, London
Danny Howard & Majestic
28/02 – The Arches, Glasgow
Danny Howard, Philip George, Eli & Fur, Illyus & Barrientos
07/03 – Nation, Liverpool (Cream)
Danny Howard & More
07/03 – Rainbow Warehouse, Birmingham (Cream)
Danny Howard & More
13/03 – Roadmender, Northampton (Ramshackle)
Danny Howard & SPECIAL GUEST
14/03 – Mantra Club, Norwich
Danny Howard
20/03 – The O2 Academy, Bristol (Ramshackle)
Danny Howard & Disciples
21/03 – The Source Bar, Maidstone
Danny Howard & Disciples
For more:
http://www.nothingelsematters.co.uk/