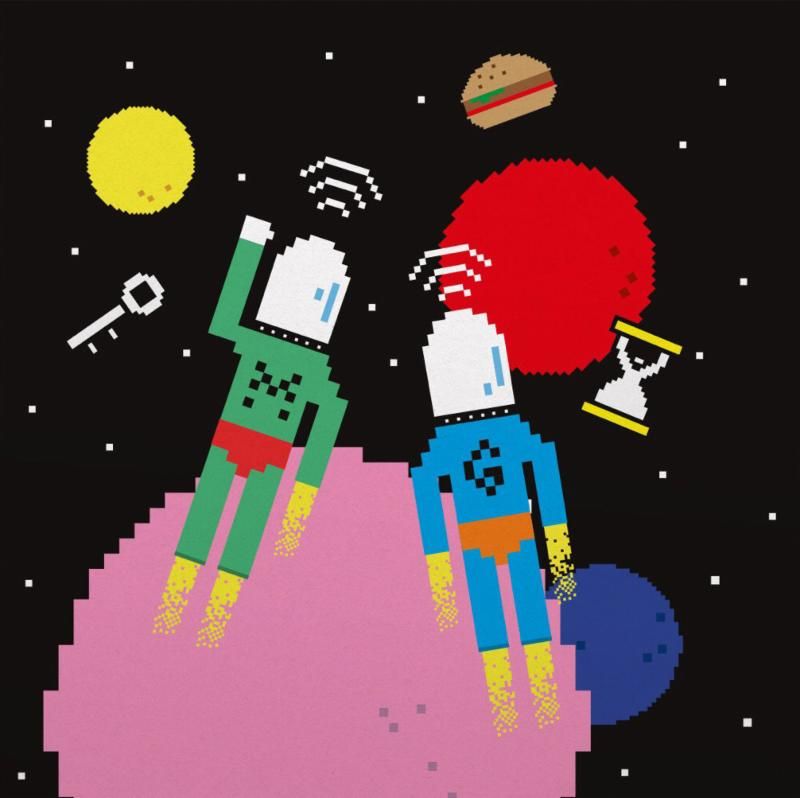 Marvin & Guy - Notte
"We took some time away of from this world, beamed to the furthest reaches of the Solar System. We explored all that surrounded the imposing dwarf planet. The orbiting natural satellites stood out the most. Crystalline in matter, attracting our deepest inner desires – they never saw us coming. Thus we became Solar Warriors."
Fresh off their outstanding performance at Life and Death's hedonistic circus in Amsterdam, Marvin & Guy return with their second etching in the label's stone – Solar Warriors. 'Idra', featuring Techno-Chanteuse, Perel, balances effervescent, nouveau-synth passages with a cosmic, spoken-word recital. Cut from similar silk, 'Notte' pushes further outwards, while peering deeper within. 'Stige (9 am Mix)' sees the duo complete their galactic revolution in fine form.
Solar Warriors is Marvin & Guy on rocket-fuel – in stores from December 7th, 2018. Stream & share "Notte ft. Allo" below.