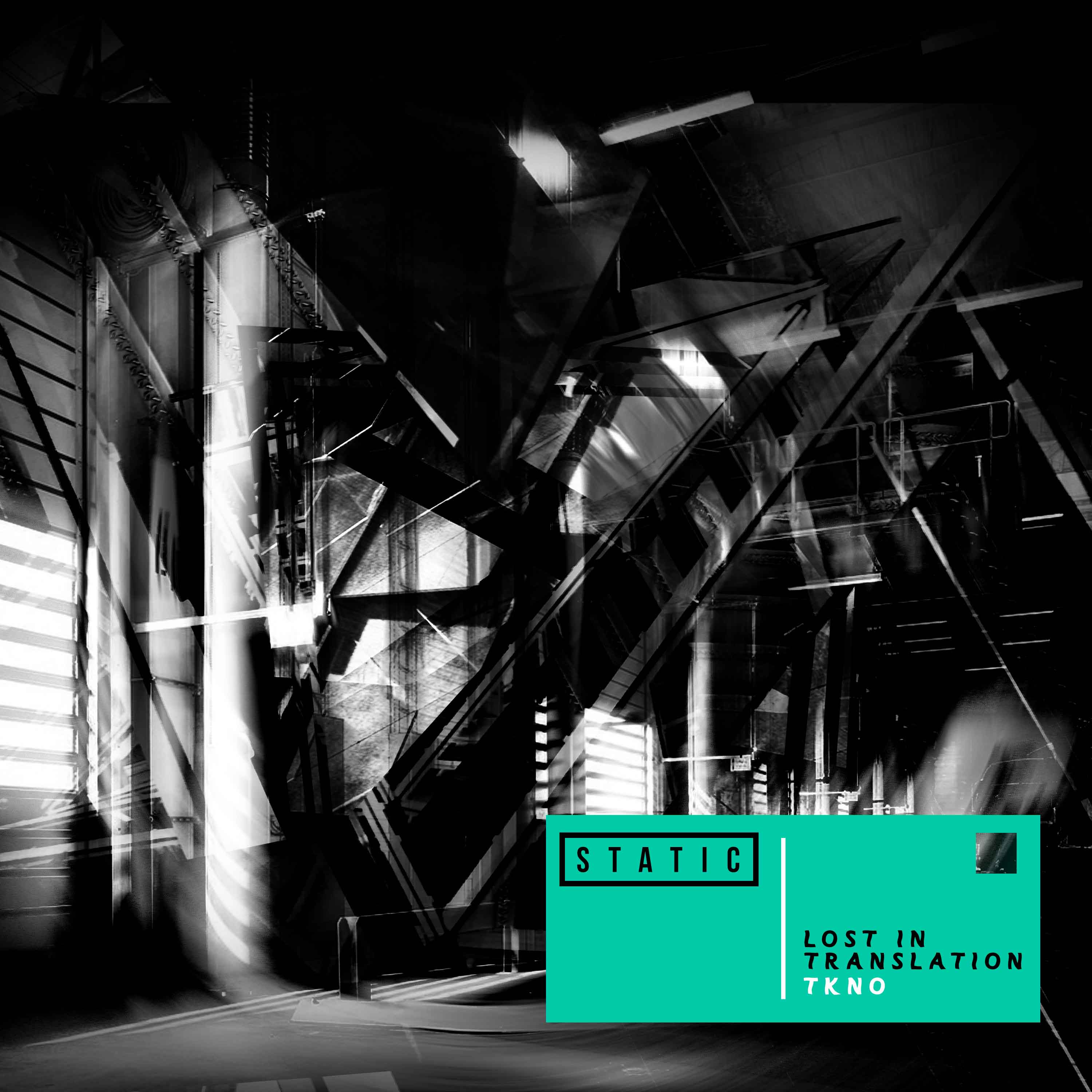 TKNO - Lost in Translation
Serbian producer TKNO is well known for his outstanding sets and is consistently packing clubs, with dance floors on fire and a huge fan-base to back up his heavyweight status. His latest Static release is another example of why TKNO is one of the hottest techno artists in Serbia and has nowhere to go but up.
'Lost in Translation' is a heavy hitter from the off. A hard kick and atmospheric background sample open the track, as an eerie pad sound and bass fade upwards into the mix. The arrangement is built upon by layers of production until the track's main synth element – a dizzying synth lead – is introduced. TKNO shows his prowess as a producer yet again, proving he can put out tunes consistently and keep audiences wanting to hear more.
TKNO 'Lost in Translatio' is out now from all digital stores.