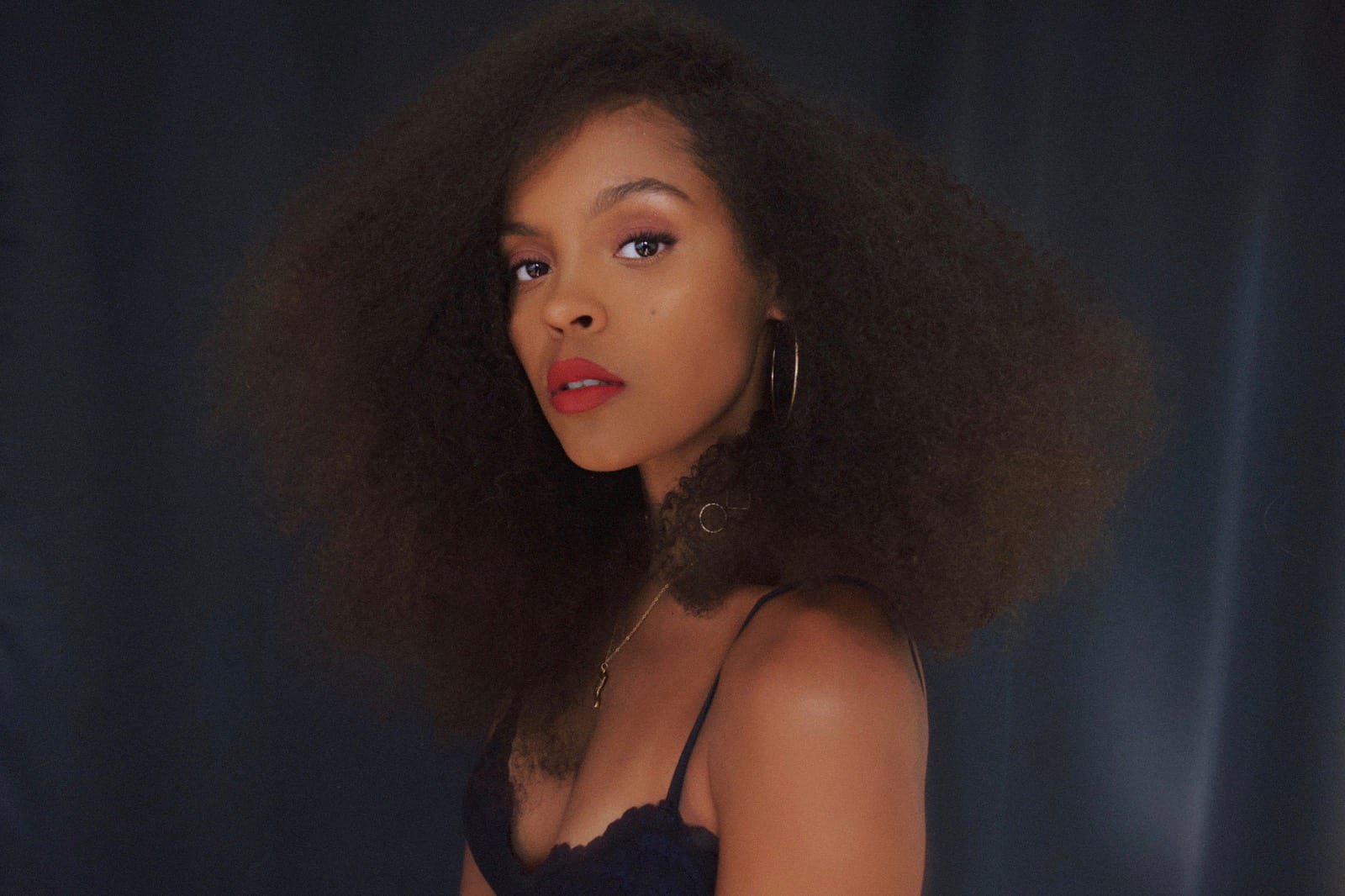 Novine returns with motivational track 'Perfection
German-born R&B singer now based in Berlin, Novine, came back to deliver a feel-good motivational track 'Perfection'. Novine's warm and calm voice is soothing to the ear, the song makes a bold statement on the importance of confidence yet is delivered in an elegant, gentle way. A blend of slow upbeat R&B melodies intertwined with sparse speeches of positive affirmations and self-love, is medicinal for listeners, as many have struggled with lack of confidence and self-worth, Perfection' is an anthem of encouragement.
'Perfection' forces forward-thinking, supporting listeners to be the best version of themselves. Novine on 'Perfection' Perfection is about those moments of confidence sparking through you and seeing the potential in yourself. It's a song that captures that feeling and reminds me of my worth and who I want to be.