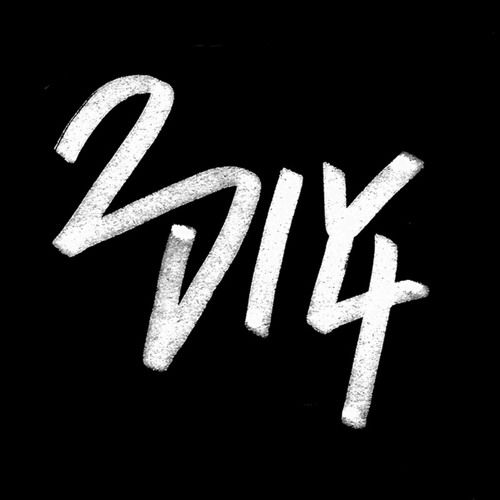 Lehar - Number One Hero
2DIY4 is the cheeky off-shoot of the Diynamic label that serves up all sorts of playful tunes from a range of artists. Carefully A&Red and with one eye on the dance floor, Solomun knows how to unearth the next big thing and has done so many times before. He might have done so again here with a new single from Lehar that features two great remixes from Musumeci and Peter Pardeike.
Number One Hero is the original tune and is a crisp bit of house with breezy and breathy vocals that are truly heartfelt. Excellent synths are full of soul and there is a snappy electro styled groove in the drums and percussion. It is an emotional roller coaster of a tune that is deep and moody in all the right ways. The first remix is from Italian Musumeci, who is boss at the Engrave LTD label. His version is more club focussed and beat driven, with twinkling melodies and rasping bass that really sweeps you up. The second remix is one that totally flips the script and goes for a spine tingling slow burning but sumptuous deep house vibe.
It's rolling, smooth and rounds out a terrific EP.