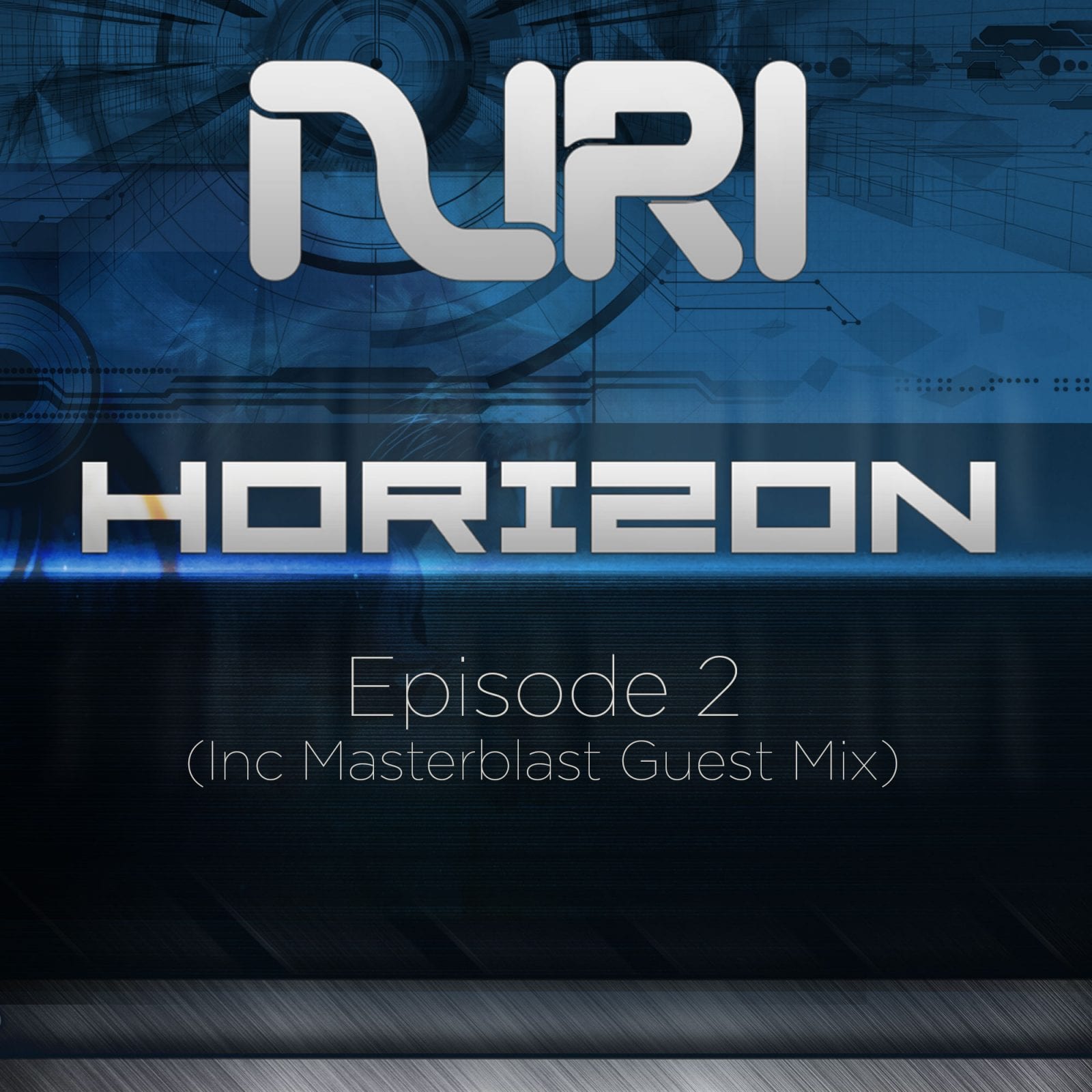 Nuri – Horizon Radio Show #2
Up-and-coming DJ and producer Nuri has embarked on a new project with his latest radio show 'Horizon'. After a successful premiere episode, which hit Mixcloud's charts, the second episode is following the same path.
Having been the mastermind behind top hits such as his debut single 'Blue Lagoon' and his Beatport 'Electro House' chart entree 'Right Back'. Whilst devising new projects which will hit the shelves in the coming months, Nuri is now back to form with the second episode of 'Horizon' radio show.
A display of Nuri's mixing mastery and refined music selection 'Horizon' episode #2 includes the works of talented artists such as: Angemi, Anton Teh, Jacky Greko, Kronoxotro & Noisy, JayD, Jeroen D & Amir, Tïesto & Dallas K, Jayden Jaxx, Olly James & Audiokiller,Daft Punk, David Guetta & Afrojack, Dave Till, Major Lazer & Dj Snake, Trey-V & Masterblast, Dimitri Vegas, Martin Garrix & Like Mike, METI and Corvo. Aside from such distinctive tracks, the second episode also holds Nuri's latest release 'Right Back' and a special guest-mix from Masterblast.
Nuri'sone hour mix includes some of the best EDM wonders and has already reached Mixcloud's EDM charts at #68. Such quality shows are surely establishing Nuri as a rising name within the radio show scene and one can certainly expect much more yet to come in the coming months.
Horizon Episode #02 (Inc Masterblast Guest mix) by Nuri on Mixcloud
Horizon Episode #2Tracklist:
1. Horizon Intro
2. Tiger (Bootleg) – Angemi
3. Headshot (Original Mix) – Anton Teh
4. Jump (Exclusive) (Original Mix) – Nuri
5.Lean on (Remix) – Jacky Greko
6. Prototype (Original Mix) – Kronoxotro & Noisy
7. Impact (Original Mix) – JayD
8. We live for this (Original Mix) – Jeroen D & Amir
9.Show Me (Original Mix) – Tïesto & Dallas K
10. ID (Exclusive) (Original Mix) – Masterblast
11. ID 2 (Exclusive) (Original Mix) – Masterblast
12. Goats, Emoji, Technologic (Masterblast Edit) – Jayden Jaxx vs Olly James & Audiokiller vs Daft Punk
13. Hey Mama (Masterblast Remix) -David Guetta & Afrojack ft. Nicki Minaj
14. Gomora (Masterblast Remix) – Dave Till & Olly James
15. Lean On (Ortal Israel Remix) – Major Lazer & Dj Snake ft MØ
16. Tremor (Trifo Bounce Remix) – Dimitri Vegas, Martin Garrix & Like Mike
17. Rebound (W/Stay The Night Acapella) – Trey-V & Masterblast
18. Univz – METI
19. Eruption – Corvo