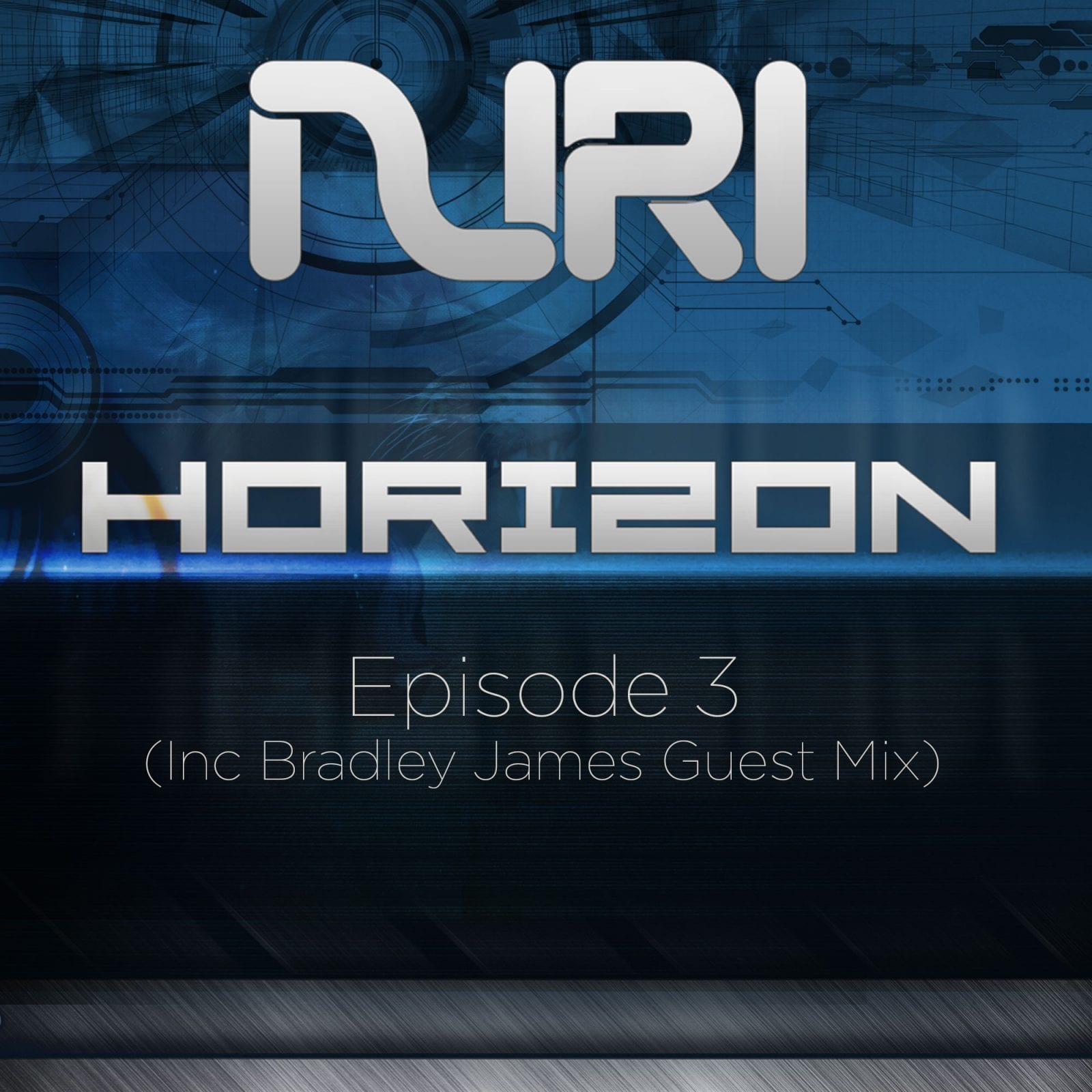 Nuri – Horizon Radio Show Episode #3
Hailing from Nairobi, up-and-coming talent Nuri is unstoppable right now, firing out some impressive projects over the last few months. After debuting with his single 'Blue Lagoon', the Kenya based DJ and producer put his signature on a Beatport 'Electro House Top 100' chart entree by the name of 'Right Back' and followed up with another wonder called 'Reasons'.
Just last week, Nuri has also released two free tracks, 'Summer' and 'Twist' whilst he's also continuing his growing bi-weekly radio show 'Horizon' which is now sitting at episode 3. His 3rd episode boasts some of EDM's finest tunes, including the works of: KSHMR, JayDay, Anton Teh, Swaen, Tv Noise, Zedd & Botnek, Tiesto & Dallas K, Artistic Raw, Karmatek, Chuckie, Firebeatz and Matt Watkins aside from remixes by Swindali and Kaskade. Adding to this one hour of top-notch track selection are two of Nuri's recent remixes, showcasing his twist on Steve Aoki & Linkin Park's 'Darker Than Blood' and KSHMR's 'Jammu', both of which were remix competition entrees.
His special guest this time has been a young rising name within the electronic music scene, Bradley James, who contributed two of his own creations, 'Akula' and 'Taipan'. Like all other episodes of Nuri's 'Horizon' the 3rd episode has also landed chart success, sitting at #21 in the EDM chart and #18 in the Electro House chart. Whilst preparing the next episode of 'Horizon' radio show Nuri is also focussed on his up-coming release 'India' which will be hitting the shelves on the 25th of July, 2015. Nuri is making 2015 a big year, so keep an eye out for more of his exhilarating projects.
Horizon Episode #3 Tracklist:
1. Horizon Intro
2. Delhi (Original Mix) – KSHMR
3. Imperial (Original Mix) – JayDay
4. Let's Go (Swindali Remix) – Calvin Harris feat Ne-Yo
5. Darker Than Blood (NURI Remix) – Steve Aoki feat Linkin Park
6. Magic Life (Original Mix) – Anton Teh feat Victoria Ray
7. Dream (Original Mix) – Swaen
8. Jammu (NURI Remix) – KSHMR
9. Bumble Bee (Original Mix) – Zedd & Botnek
10. Tell Me (Original Mix) – Tv Noise
11. Domino (Original Mix) – Artistic Raw
12. Show Me (Original Mix) – Tiesto & Dallas K
13. Popeye (Original Mix) – Karmatek
14. Africa (Will Sparks Edit) – Matt Watkins
15. Want You Back (Original Mix) – Chuckie
16. Darkside (Original Mix) – Firebeatz
17. Where Are U Now (Kaskade Remix) – Jack Ü feat Justin Bieber
18. Sweet Escape (Pep & Rash Remix) – Alesso
19. Akula (Original Mix) – Bradley James
20. Taipan (Original Mix) – Bradley James
Horizon Episode #03 (Inc Bradley James Guest mix) by Nuri on Mixcloud