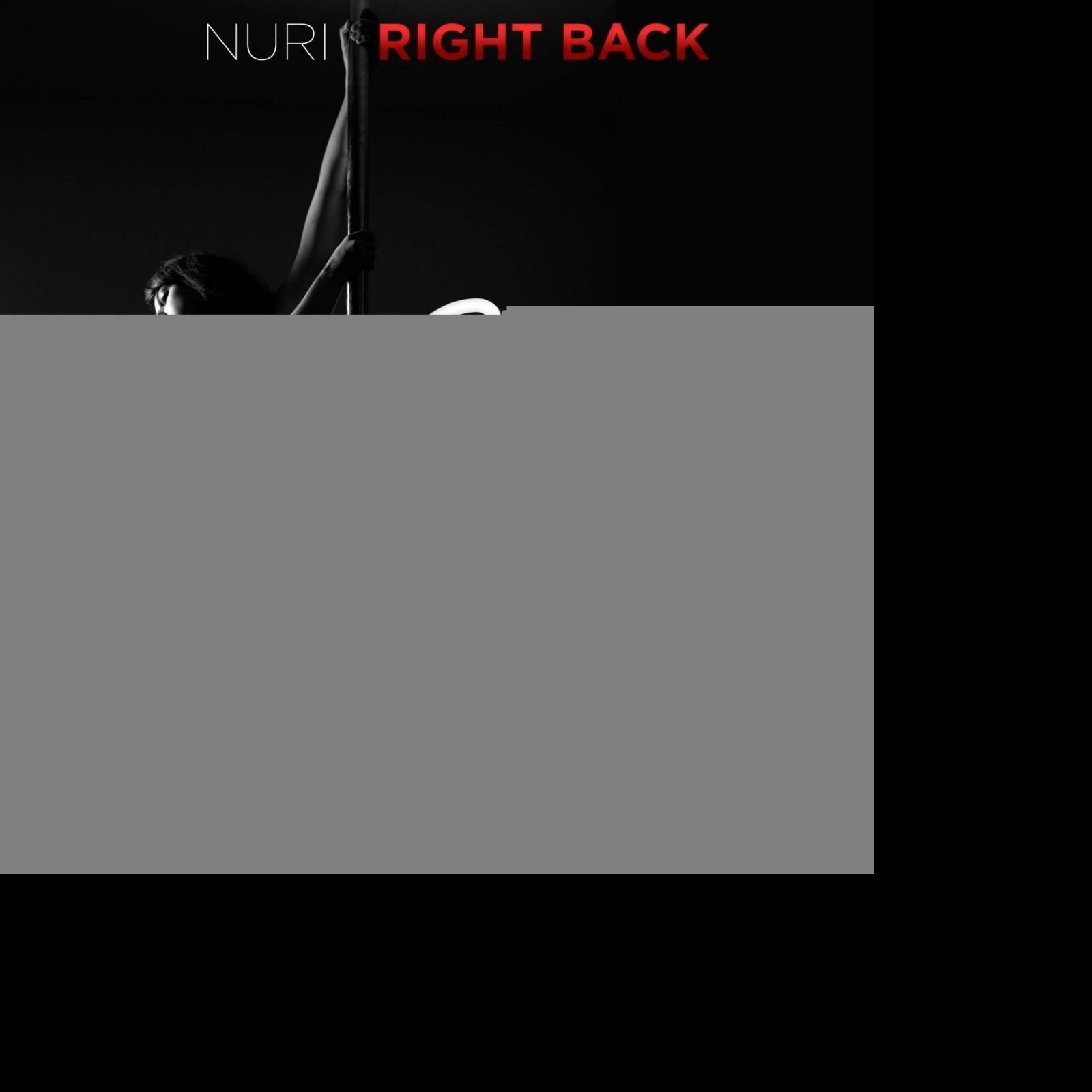 Nuri - Nuri – Right Back
Up-and-coming EDM DJ and producer Nuri is back to form this month with another powerful project. Out on the 29th of May, 2015, 'Right Back' is looking to build upon Nuri's impressive debut single 'Blue Lagoon', released on the 3rd of May, 2015.

Based in Nairobi, Kenya the talented artist is hitting the electronic music world by storm and his ascension is taking place at an extraordinary pace. His love for life's vibrancy is displayed within his emotional productions, boasting influences from various Dance music genres perfectly blended with his Hip Hop roots.

Inspired by the likes of: KSHMR, DVBBS, Dimitri Vegas & Like Mike, Avicii, Martin Garrix and Swedish House Mafia, Nuri has managed to create his own voice within EDM, unleashing danceable beats and captivating melodies. 'Right Back' is certainly on track the momentum going and is surely another step into Nuri's rise to stardom.

Embedded within the Electro House genre, 'Right Back' kicks off with a forceful, straight drum beat and a phasing, dirty synth loop. A pitch shifting effect gives way to an intensified section, characterised by deeper kicks and harsher melodic elements whilst a big drum fill gives way to a breakdown, led by an uplifting, lead synth melody before heading into a leftfield bridge. Nuri devices a colossal drop, bursting with power. This subby section takes over the track, featuring vicious bassy elements, ripping melodies and an array of effects to spice up the atmosphere. Another breakdown takes the limelight, once again displaying Nuri's melody writing abilities, whilst showing off his punchy beats. The single goes into the thunderous chorus once more, elevating energy levels, sure to fire up dance floors at both clubs and festivals alike. At this point, Nuri starts stripping away energy to head towards a mellower conclusion, balancing out the high intensity drops with more delicate tracts. Nuri's songwriting talents, dynamic control, song section management and immense musical vision are clearly displayed within 'Right Back' making it a truly mesmerising project.

Having seen the results from Nuri's debut project 'Blue Lagoon', N&R Records have also gotten behind his latest effort 'Right Back'. Specialising in House, Electro House and Progressive House, the newly established imprint is giving Nuri a central role in the pursuit for plugging into the worldwide Dance music scene. Run by creative, music lovers, the independent label is constantly on the lookout for new talent to build their roster, currently fronted by Nuri himself. With such quality releases on can only expect much more yet to come from both Nuri and N&R Records in 2015.