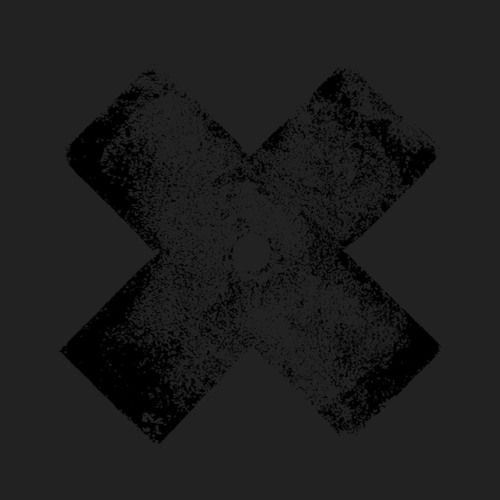 NX1 - NX1 Black
NX1 come back again on their own label releasing the second much anticipated NX1 Black .
If some time ago they surprised us distancing themselves from their common works and releasing an atypical job that came as a just two tracks Ep that was not exclusively dance floor oriented, in this new chapter they repeat the same format showing their most intimate music.
As the last NX1 Black, the record opens with an off beat track, a progression of layers and atmospheres driving to an organic, energetic, tense and felt melody. B side is composed by the same elements, accelerated and adding the rawness of broken kicks and percussions that generate a much more rush version, dense and heavy but conjuring certain drama and melancholy simultaneously.
NX1 Black 02 will be out on June 7th in 140gr. Black hand-stamped vinyl with paper insert :
"In between an abrasive intensity, calm surprises us, embraces and surround us, evoking our thoughts to our most primitive and noble past. We know that it won't last forever. Life as a game between change and continuity. Music as a nexus."
Written and produced by Tomás Bernabé & Joan Sureda
Mastered by Artefacts Mastering
Artwork by Pere Reus
Cat. No. NX1BLACK02 – all right reserved.
www.nexerecords.com
Soundcloud link: https://soundcloud.com/nexe-records/sets/nx1-black-02