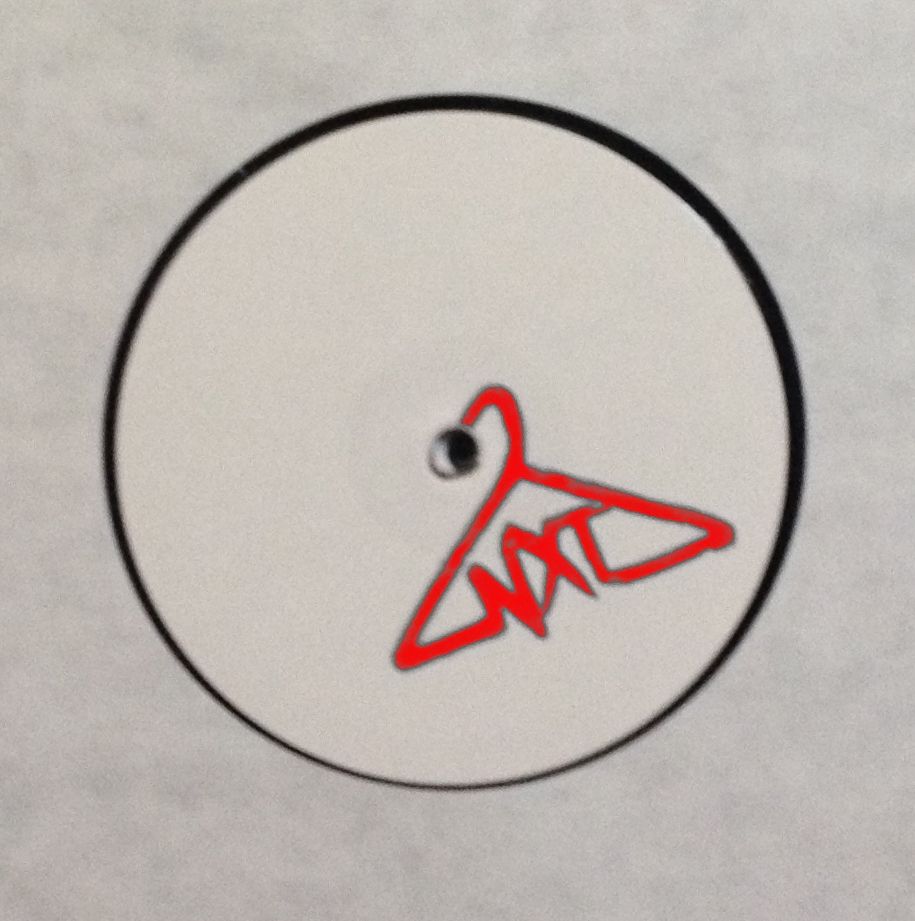 Rich NxT - NxT002
Longstanding Fuse resident Rich NxT presents an intricate four tracker in the second release on his self-titled vinyl only imprint.
Recently appearing on his 5th Fuse solo EP, the 'Quixotic' EP, Rich NxT is one of the seminal figures behind the renowned London brand and has been integral in the rise of its parties, record labels and community.
Alongside Rich's heavy rotation on FUSE London and INFUSE, he has made appearances on Stil vor Talent, Tim Green's Disc Over, a release on Art Department's No.19 Music and is leading Italian club HUND's brand new label launch. 2016 has seen the launch of his NxT Records, a vinyl only imprint releasing hand stamped 180g wax from its founder with London and Ibiza showcases scheduled for summer.
'Sauna De Plastico' initiates the package by constructing detailed percussive elements into a heady rhythm before 'Orever' fuses rumbling bass with ethereal atmospherics. 'Noir' then utilizes echoing effects and subtle nuances for a mesmerizing workout until 'Home Sweet James' concludes the release with a low-slung groove built on subterranean synths, glitchy clicks and trippy samples.
Rich NxT 'NxT002' drops on NxT Records on 18th May 2016 on vinyl.
Tracklist
Sauna de Plastico
Orever
Noir
Home Sweet James
http://www.richnxt.com
https://www.facebook.com/richnxt
https://soundcloud.com/richnxt
http://www.residentadvisor.net/dj/richnxt
http://classic.beatport.com/artist/rich-nxt/112544