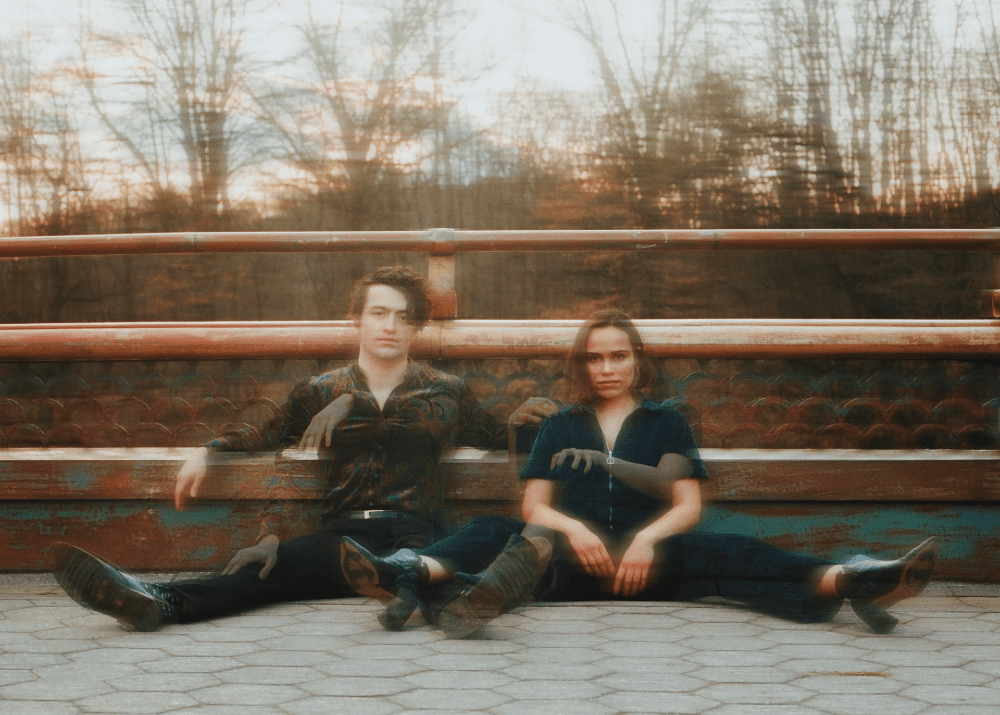 NYC based duo Presidio release their dreamy debut EP "Telepathy"
Forming back in 2017, New York City based duo Presidio (Gabriella De La Cruz and Will Redford) inject an overarching sense of haziness and uncertainty into their dreamy new cut "Unwind", the latest single from their debut EP Telepathy.
Inspired by an acid trip that took a dark turn, "Unwind" is lavished with dreamy guitar melodies and heavenly vocal harmonies. Floating through a distorted reality, the duo's voices blend effortlessly together to create a rich tapestry of ambient textures.
"It was my first time taking a hallucinogen,"" Gabriella explains. "I had an overwhelming sense of dread and felt like I was being sucked into a blackhole. Post acid trip, Will and I grappled with the residual feelings of emptiness and isolation. We started writing about the trip in order to process it and what resulted was the Telepathy EP".
Gabriella and Will met during a chance encounter while they were halfway across the world. With only minutes to prepare a song together at an impromptu NYU Berlin Gala, the two decided to improvise harmonies during the performance, instantly sparking a passionate artistic connection.
The "Telepathy" EP showcases a confused and anxiety-ridden world, one in which the lines between fact and fiction begin to blur.