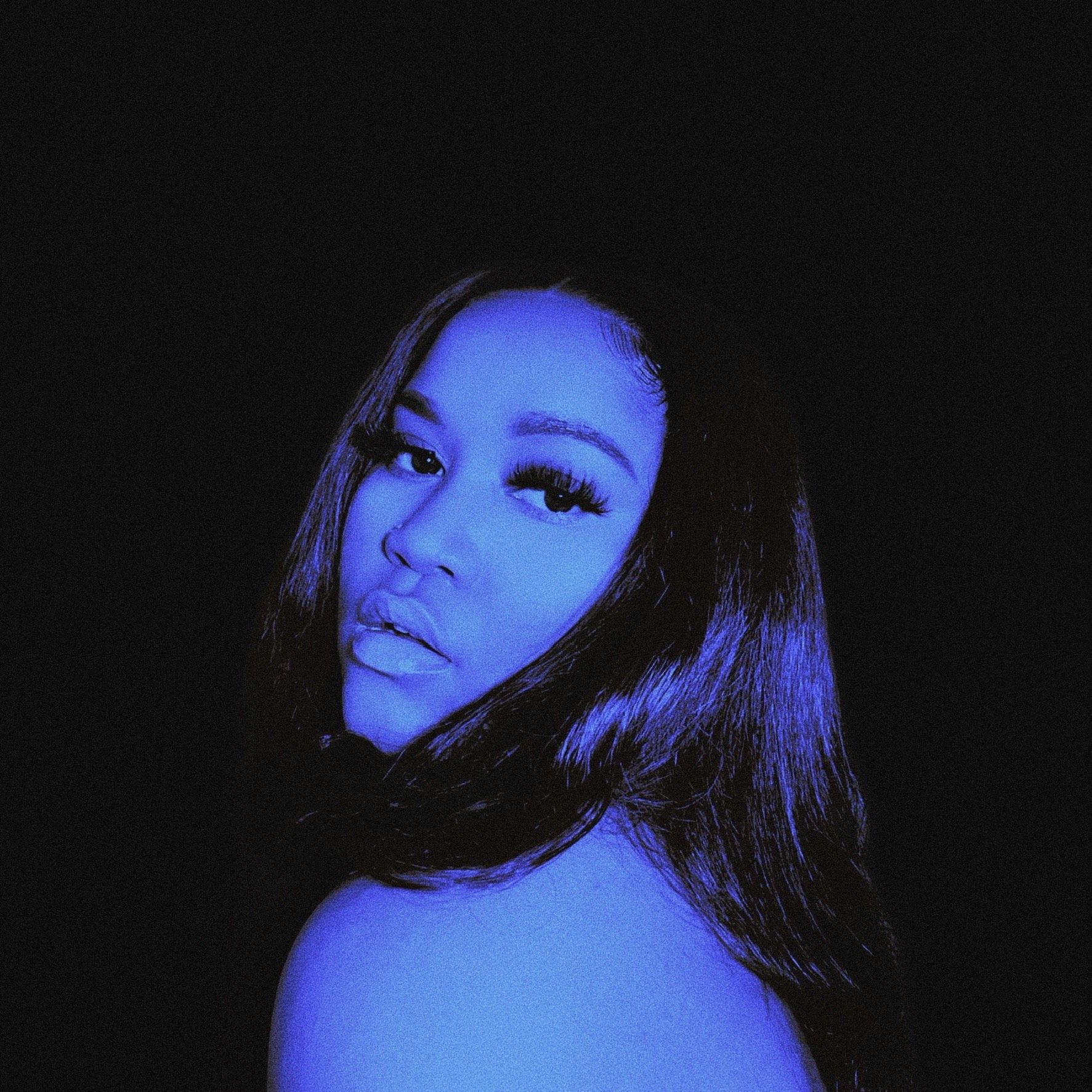 Oakland California singer Simone Telease unveils new single 'Do you?'
Lifted from her new seven-track album titled 'Love hard', California R&B singer SIMONE TELEASE presents single, 'Do you?' produced prod by Pdub The Producer.
Speaking of her latest release, Simone says: "This song is a tale of best friends turned lovers gone wrong. When I first began this project, I flew back home to Oakland, California. I was hoping to draw inspiration from this man I was madly in love with. This project was supposed to come from a good place. We were best friends turned lovers, and I just knew he would be my happily ever after.
We literally had been close friends since high school. He took me to my very first prom, and I had my very first slow dance with him. There was a lot of history there. A couple months later after I returned back to Atlanta, he ended up ripping my heart to shreds when He ghosted me and got a girlfriend. He didn't even have the nerve to tell me, I had to find out through social media, and that's what really broke my heart. So I texted him and told him goodbye forever and that at this point, we cant even be friends anymore..but, as much as I hate to say it, I still miss him, and I guess he will always have a special place in my heart."
Be sure to check out Simone's album 'Love Hard' on your favourite music provider…but for now, wrap your ears around 'Do You?' below..