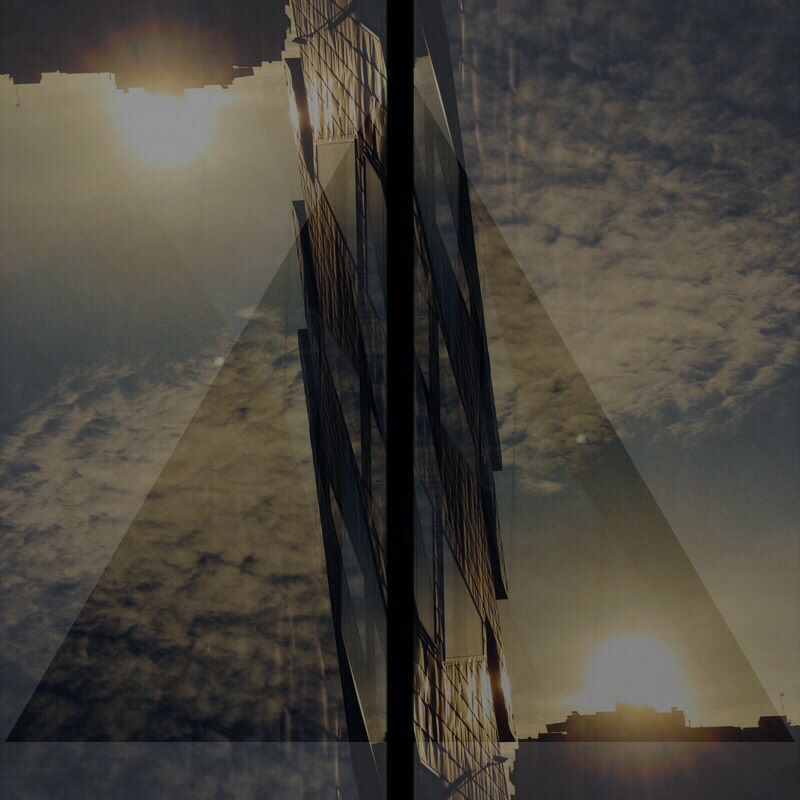 Sebastien Fauvel - Obsession (inc. Faze Action, Pete Herbert and Stratus remixes)
This new label is the natural next step for the well established booking agency, events company and sound design outlet that is Follentez. Run by by Jérôme Querré, a former club programmer in Paris, the brilliant first EP comes from Sebastien Fauvel with on point remixes from disco legends Faze Action, Pete Herbert and Stratus.
Sébastien Fauvel has had a long apprenticeship in Paris, where he went to study sound in 1992. Frequenting clubs like Rex with Laurent Garnier, he soon became part of the team at Queen where he was a live percussionist playing Latin house nights. He has also DJed in Ibiza, many other places around Europe and is an accomplished producer who has put out music on numerous compilations which have featured on TV and in film many times. Now located in Nantes and based out of the Roof Top Studio, he is putting together fresh new sounds, the first of which features on this great EP.
The stunning original single makes use of the artist's skills with real instruments and 80s influences such as The The, the Factory label and prog rock, minimal and synthetic dance. It is a slow burning cosmic jam that flowers into a melodically rich track full of wide open intergalactic spaces, colourful guitar riffs and classic vocals. The bass is sure to sweep up floors and carry them off to another universe and the production values are expertly high.
Remixing first are Faze Action aka brothers Robin and Simon Lee, a pair of legends in the disco world who not only cook up the funk in their studio but also in the live arena. Forward thinking and never far from the underground charts, they are true tastemakers. Their version is typically great, stripped back as it is to some cute and dazzling chords. Pining drums and bass rub next to finger clicks and well swung claps and it's another anthem in the making.
Pete Herbert is another legend who has many accolades to his name: Reverso 68 with Phil Mison, Challenge with Tim Paris of Its a Fine Line and he has also remixed Royksopp, Copyshop, The Glimmers and more, when not headline some top club or festival somewhere in the world. His remix is an explosion of colour and rugged bass, of skyward chords and feel good nu-disco vibes that bring the sun to any set, whatever the actual weather.
Lastly, Stratus are Mat Anthony and Martin Jenkins, two English gents with a love of warped soundtracks, fuzzed-out psychedelia and analogue aesthetics. Their take on 'Obsession' is the darkest and most macho of the lot, with frazzled arp and spooky echo adding to the robotic feel of the disco groove.
Overall, this is an essential first release from a label that is sure to become one of the days finest.
Tracklist:
1. Obsession (Original Version)
2. Obsession (Faze Action Remix)
3. Obsession (Pete Herbert Remix)
4. Obsession (Stratus Remix)