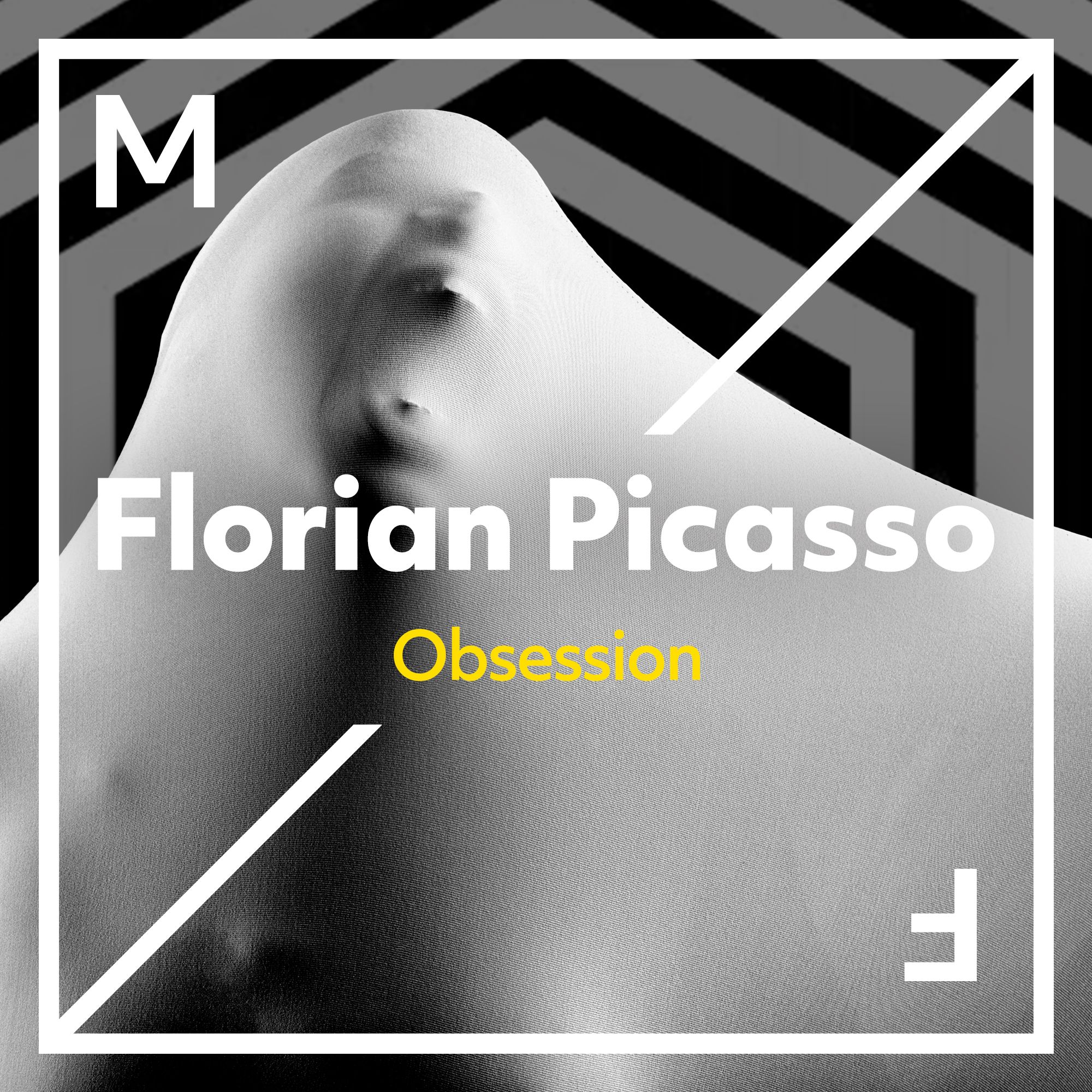 Florian Picasso - Obsession
Following on from a huge year, Vietnamese-French star Florian Picasso is back to unleash his latest fully-charged anthem – Obsession. Having already garnered support around the globe for his unique signature sound, his latest creation is set for release on Tiësto's Muscial Freedom label.
After his earliest releases were picked up by some of the biggest labels in the dance music scene, Florian Picasso has continued to build a worldwide following. This year, he released multiple stand-out hits, each of which further cemented his position as one of the industry's most pioneering artists. Obsession marks his second release on powerhouse imprint Musical Freedom. Securing recognition from some of the most highly-acclaimed names in the game, Florian is charging to the forefront and he is showing no signs of slowing down.
Characteristic with Florian Picasso's previous releases, Obsession embodies a bounty of unrelenting raw energy. The track effortlessly balances melodic quality with ferocity, guaranteeing that it will create a mammoth response whenever dropped live. With his latest video in the #EnRoute series set for imminent release, we are presented with a snapshot into Florian's insanely hectic lifestyle. The short snippets of his live shows are enough to leave us wanting more – think dazzling light shows, enormous sound systems and one epic drop.
Florian Picasso's Obsession is out now, via Musical Freedom.