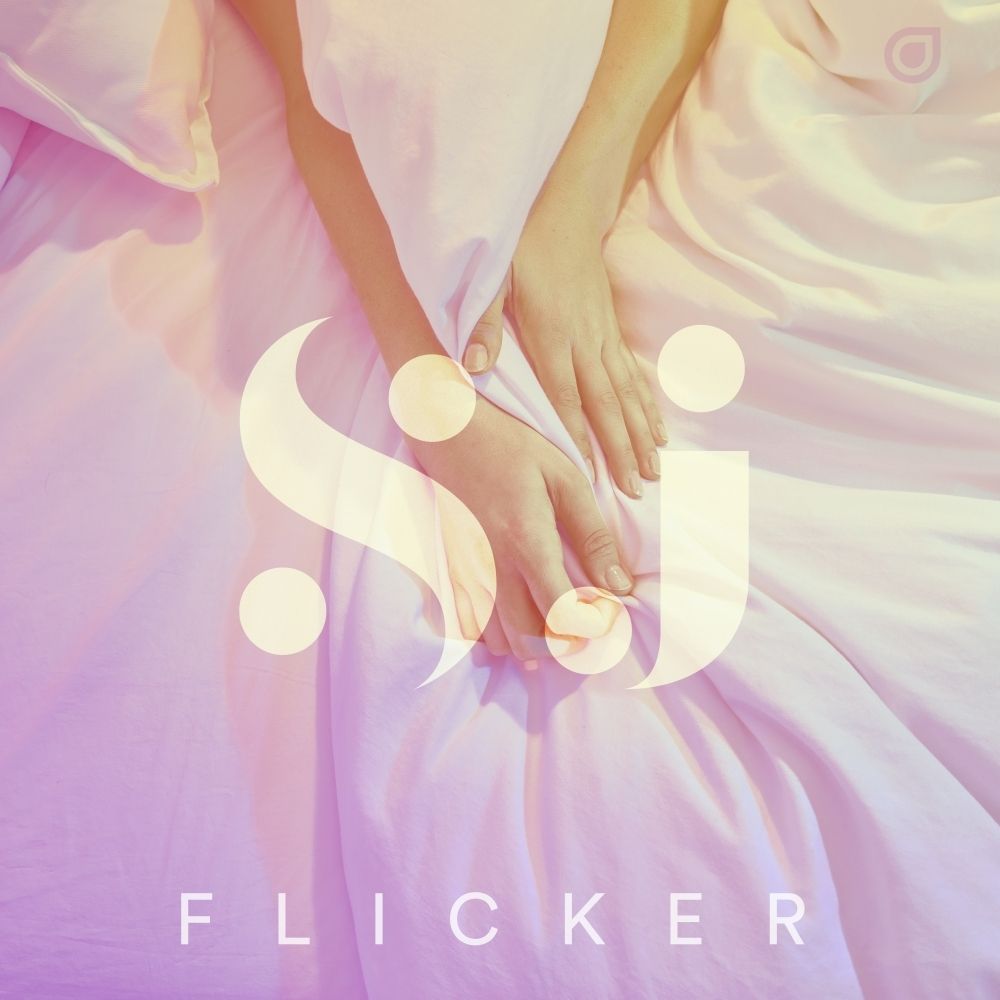 Sj ft. Svrcina - Flicker
LA-based songwriter, producer and DJ, Sj, is back with another thoughtful dance inspired record. 'Flicker' channels Sj's past relationship uncertainties through a story that is nostalgic and very relatable to anyone who's been in love. One must listen to 'Flicker' to understand the blend of optimism and uncertainty that lines the lyrics and melodies to the song.
Sj's first release 'Hung Up' a collaboration between him and Tritonal, set his career off in the right direction with over 30mm+ streams to date. This led to Sj signing to Tritonal's label Enhanced, who have touted Sj as the next big thing for the label.
Flicker is a song I believed in as soon as I wrote it. My writing process is usually one where I co-write the lyrics, melody, chords, and produce the track. This was the case with Flicker and it gives me a very deep connection to the song. I tend to write my songs with a friend or two and I wrote this one with MikeM and the vocalist on the song, an amazing artist named Svrcina. This was the first time she and I worked together and she immediately became one of my favourite voices. Her tone really helps to convey the emotion. Together we told the story of a past relationship that you hope isn't really over. I wanted to capture the uncertain feeling of wondering if someone still feels the same way about you as you feel about them. That emotion is Flicker. – Sj