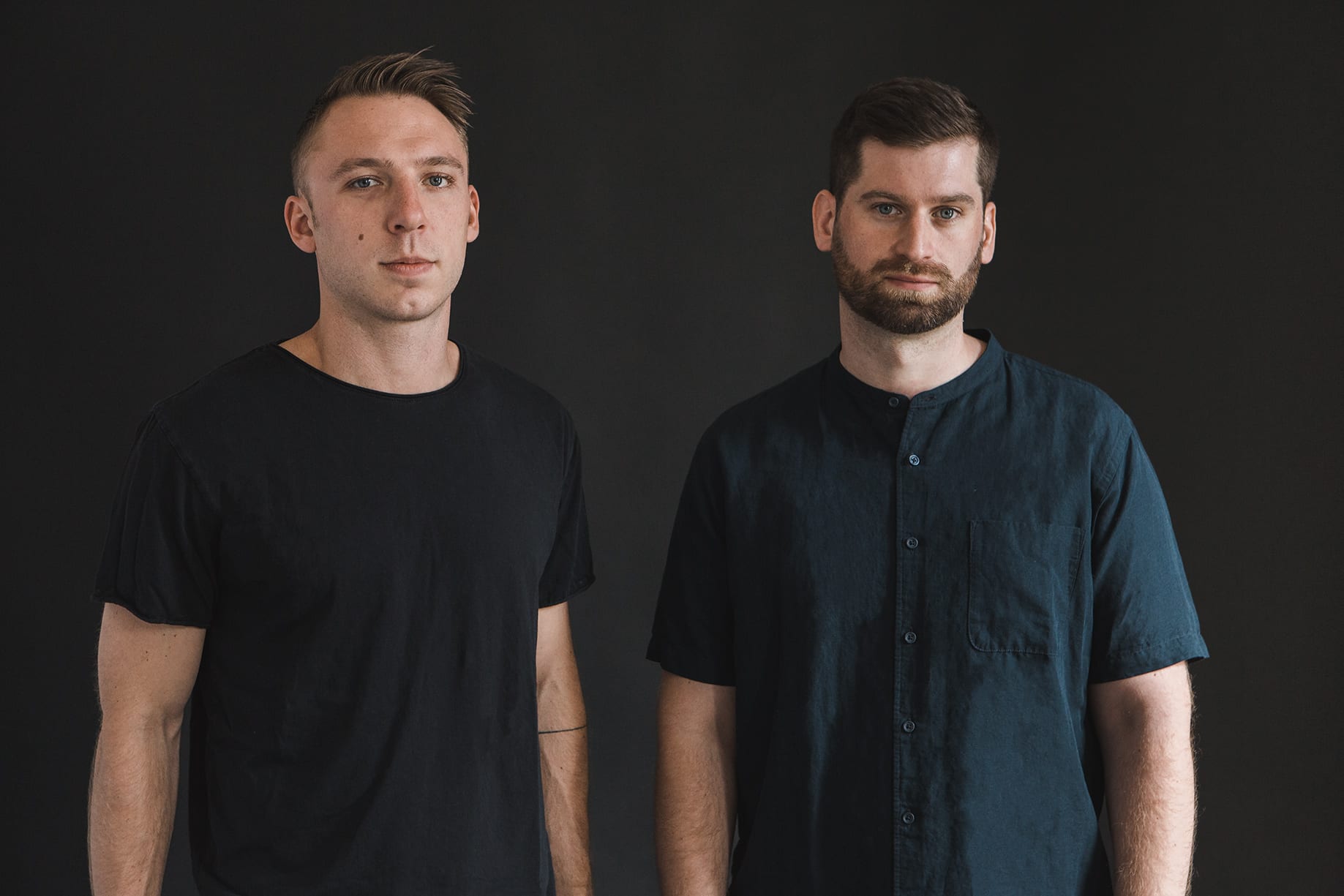 ODESZA and RL Boyce Receive Grammy Nominations
Electronic duo ODESZA and master of the Hill Country Blues RL Boycetoday received Grammy nominations. ODESZA are in the Best Dance/Electronic Album category for their latest album A Moment Apart(Counter Records/Ninja Tune) and in the Best Dance Recording category for the song "Line Of Sight (feat. WYNNE & Mansionair)". RL Boyce is in the Best Traditional Blues Album category for his debut album Roll and Tumble (Waxploitation).
ODESZA's highest-debuting album (No. 3 on the Billboard 200), A Moment Apart preceded their biggest tour to date, which has been called "transcendent" (Nylon) and "a feast for the eyes (Phoenix New Times)". The duo sold out multiple nights in Berkeley, CA, Philadelphia, PA, and Boston, MA as well as a their tour kickoff with a sold out STAPLES Center in Los Angeles.
RL Boyce has had a breakthrough year, since releasing his first album via Waxploitation, the 62 year-old from Como, Mississippi has appeared on Later with… Jools Holland and received critical acclaim for the album.