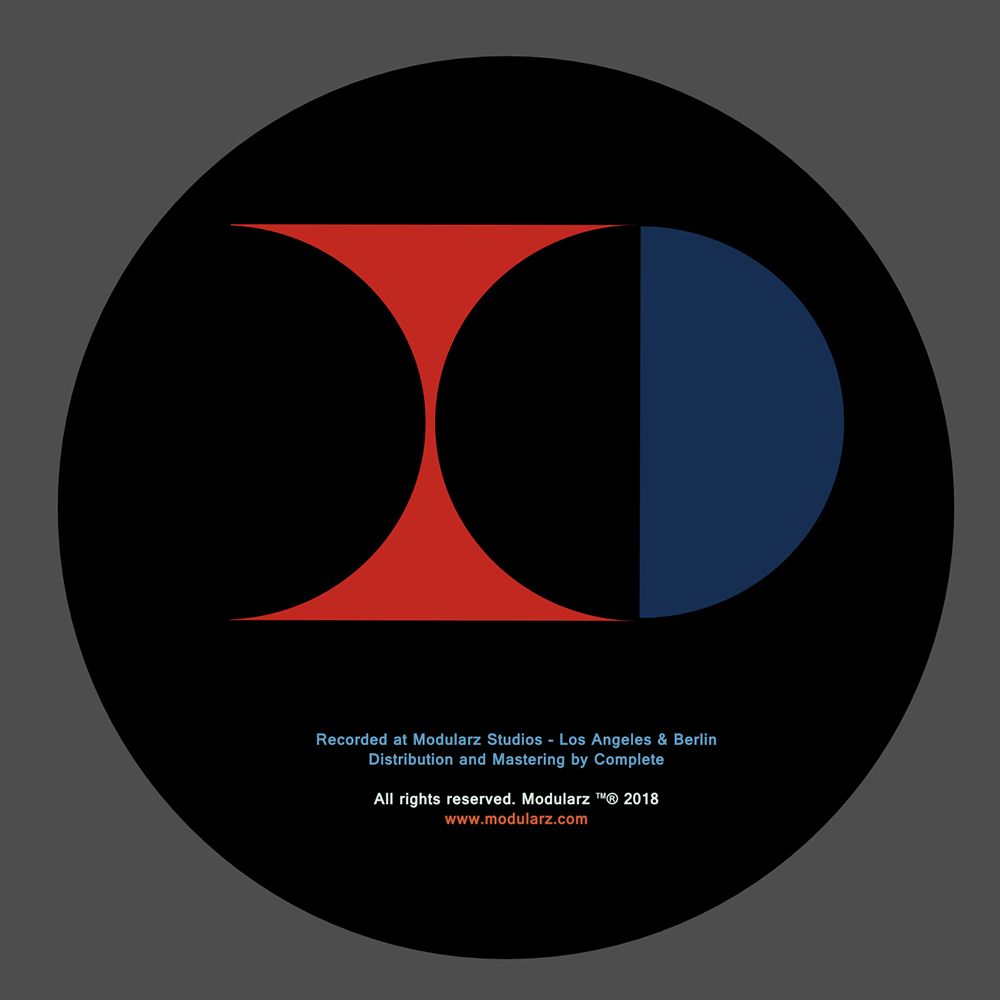 Developer - Off Grid
LA DJ/Producer Developer demonstrates his dedication towards the American Techno scene once again with his brand new EP, Off Grid. Coming out on his own label, Modularz, this release acts as the culmination of his wealth of experience, resulting in an EP that rejects the formulaic and the tired in favour of a perpetually fresh and compelling techno experience.
Set for vinyl and digital release, Off Grid is coming out on November 15th.