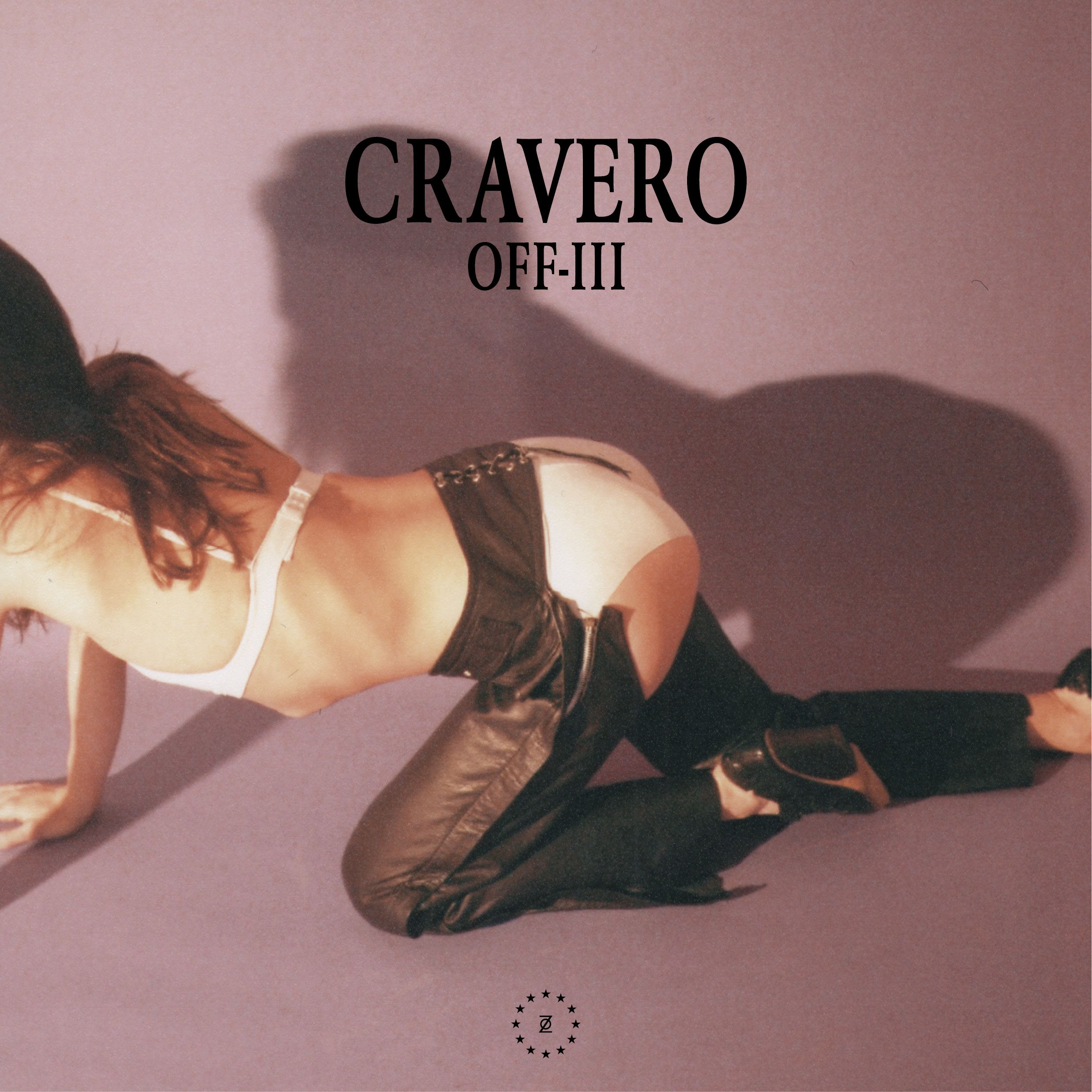 Cravero - Off III EP
Paris' influential Zone label welcome a brand new artist to the roster for their next EP. That artist is Cravero and he immediately fits in with this label's rugged, steamy, electro tinged sound.
This new electronic composer hails from Marseille, France and is a DJ who spins equally compelling and macho machine sounds. In recent years he has released on Nein Records and really comes correct here across some vital and expressive cuts.
Up first is an unsettling bit of atmospheric sound with droning synths and bleeping melodies raining down the face. It's eerie and really takes you deep into Cravero's world. 'Lies' is then desolate but driving with sweeping bass and light emitting chords. It's robust and sounds like a late cosmic rave.
The excellent 'Espace' gets more heavy with thundering kicks and shadowy synth layers all adding up to an oppressive and high pressure track that is designed for dark back rooms and sweaty basements.
Switching the mood entirely is 'Silence', a more spaced out and eerily empty minimal cut with edgy chord vamps repeating over and over as you get hypnotised by the groove. The frazzled electro stomp of 'Off' is perfectly Germanic and could be a DJ Hell cut with its stark hits and coarse drums, then 'III' closes things down with doom laden piano chords and scattered broken beats.
This is an excellent EP that covers plenty of ground in cinematic style and proves Cravero is very much on the rise.
Tracklist:
1. Intro
2. Lies
3. Espace
4. Silence
5. Off
6. III