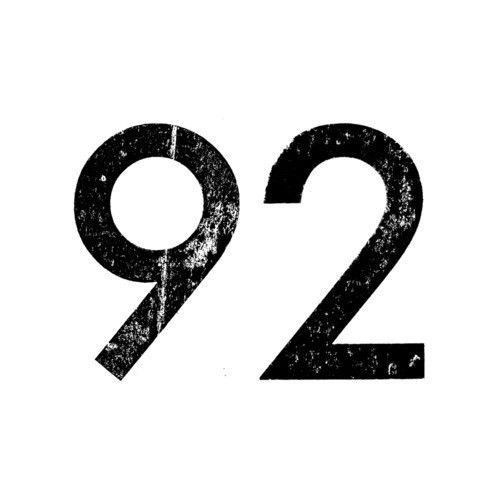 OFF Recordings – Full Intention
If you have been following the OFF Recordings label for a while, you'll know that we have put together a string of very exciting collaborations, purely to fuse some very serious creativity & talent. In this new offering from OFF, we are extremely proud to bring on board the house music legends that are Full Intention, who not so long ago graced us with an oustanding EP that left us craving for more!
Kicking OFF the package is 'Let Me Be' featuring the House Music Legend Robert Owens, with a Discography that most singer/songwriters could only dream off. The cut is a piano house killer with a powerful soulful groove and an amazing flow, already being hailed as a summer weapon.
Our local in-house heroes Mr Andre Crom and Chi-Thanh put their very own acid twist to "Let Me Be" turning it into a late night peak time slammer, keeping the vocal essence of the original while beefing things up and adding another level of intensity to this already great track.
Next up is 'Nobody Knows' feat. the Grammy Award winning "Keithen Carter". Keithen has written and performed with the likes of Madonna (True Blue) & Quincey Jones. He has written on performed on two No.1 Ibiza Records with Max Linen and has forthcoming releases with Doorly, Rob Roar & Sonny Fodera. Nobody Knows is a powerful driving dancefloor monster, building over a great piano lick with Keithen's hypnotic vocals making sure this is a must for those summer sets.
Grab it now, summer is here!