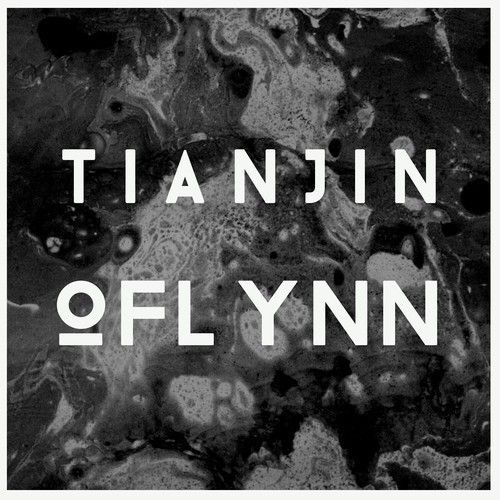 O'FLYNN – TIANJIN'
London's freshest producer talent, O'Flynn, is set to mark his place as one of the most exciting artists on the UK scene with his forthcoming debut release 'Tianjin', which is out 7th April via Full + Bless.
'Tianjin's' eerie, cautious intro is soon blown away as four-to-the-floor rhythms and looming, wall-shaking bass makes this an awe-inspiring debut by O'Flynn.
'Tianjin' demonstrates an innate knack for production that taps into the current cross-genre sound, whilst stamping his own take all over it. Music for Summer, girls and dancefloors – the three best things known to man – O'Flynn will most definitely be a name to watch out for in the coming months.
Arriving on the scene in 2013, O'Flynn first made an impact with a series of stand-out, high profile remixes for the likes of Emeli Sande, Ella Eyre and Miguel. Each remix defined O'Flynn's sound, winning plaudits for his versatility: a quality that O'Flynn possess in abundance. His own spin on Grammy award-winning Miguel's huge track 'Adorn' was heavily supported by tastemaker channel Eton Messy, who have a proven track record when it comes to tipping the cream of tomorrow's stars.