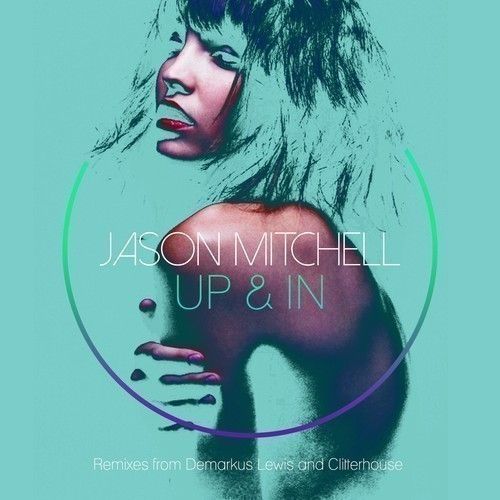 Jason Mitchell – Up and In
Australia's Deep House Aficionado imprint is now on its third release from Jason Mitchell. After previously earning his stripes through time spent behind the decks as a staple of Sydney's house music scene, Mitchell is coming into his own with original productions. He has released with Maintain Replay Records, RoboCrafting Music, and has a forthcoming EP for Deep8 Recordings.
His new single "Up and In" has a short and sweet motif to it, making the most out of shuffling hats with fast paced bass and key notes providing a contagious groove. This track is totally stripped to the bare minimum, but by the end of it the listener is none the wiser having thoroughly gone along for the ride. A reoccurring label remixer and fellow longtime resident at Sydney's MAD Bar, Clitterhouse loosens the filters of the original for a wetter sound. Also adding his touch this time around is Demarkus Lewis, a man of many sides who has made himself a 'house'-hold name with releases on some of the genre's iconic labels.
He contributes energetic vocal bits, wavering strings, and edgy, powerful leads that build and release tension throughout its six and a half minutes. For this third time at bat, Deep House Aficionado has been consistent, a sure sign of they label's growing reputation on the Australian house music scene.
Label and Artist Links:
www.soundcloud.com/deephouseaficionado
www.soundcloud.com/jason_mitchell