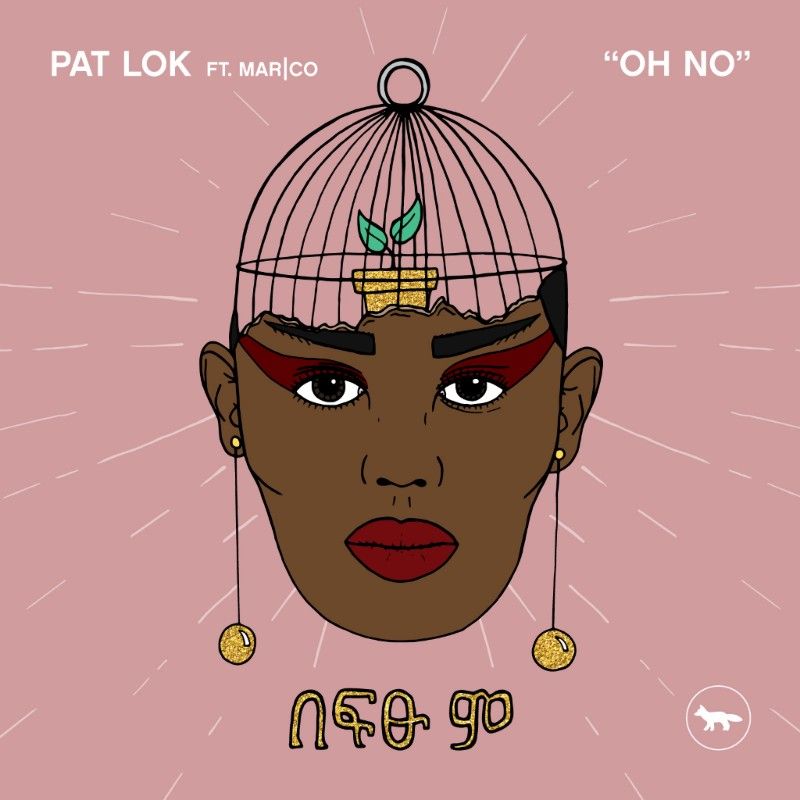 Pat Lok ft. mar|co - Oh No (Oh No)
Pat Lok is back with a new track Oh No (Oh No) (feat. mar|co). Still true to the typical House rhythms that Canadian producer completely masters, listeners are invited to discover a more subtle and melancholic atmosphere.
"Most of the music I release gets described with phrases like "feel-good" or "pool party" but that's usually the total opposite of my writing process – which starts from a more private and personal place. I started this sort of melancholy, soulful but weird beat while on tour and ended up writing the rest with Marco in New York. I've been playing it in my live show for a while now and it's probably my favorite song on the album" -Pat Lok
Fusing Soul and R&B vibes with a love of classic House jams, Pat Lok has become a staple in the playlists of tastemakers worldwide. Recently supported by Spotify's New Music Friday and BBC Radio 1, the Vancouver-based producer has been featured by The Fader, Mixmag and Majestic.