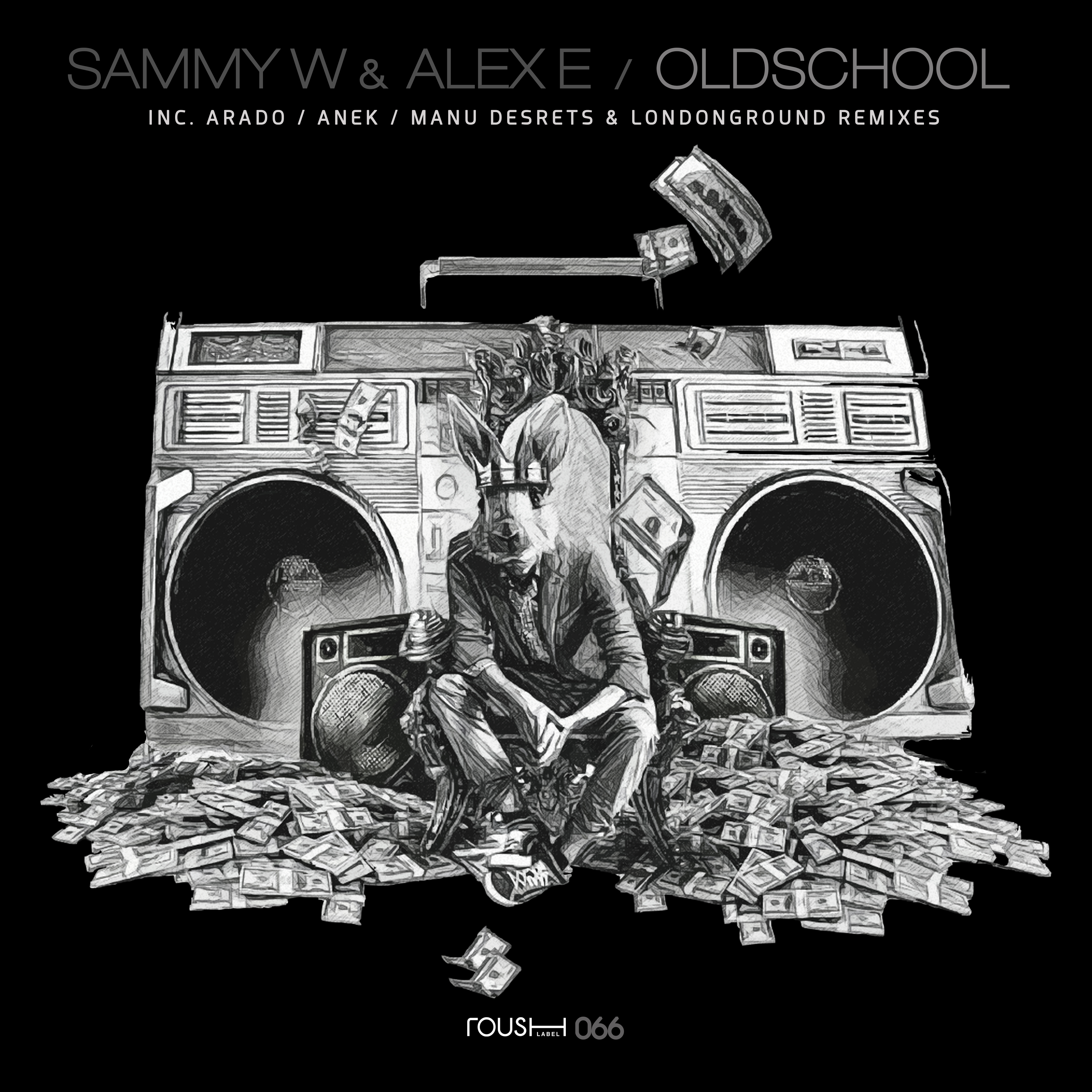 Sammy W & Alex E - Oldschool
Sammy W & Alex E started to generate a name for themselves in the EDM scene in 2010, creating a lot of great tracks with top labels. They give a fresh new take to Tech House music, making their music original and unforgettable. Within a few years, the duo won over heard of many Hip-Hop fans and established new sub-styles of House music by creating and integrating the sounds of modern Tech-House, Funk and Hip-Hop.
Now, the two DJs are getting ready to release their first EP on Roush Label called Oldschool. The EP features seven tracks, three of which are remixes of, "Trapped," "Oldschool" and "Diggin" from Anek, Arado and LondonGround & Manu Desrets, respectively. The EP is set to release on October 30, 2017 and will exclusively be available on Beatport.