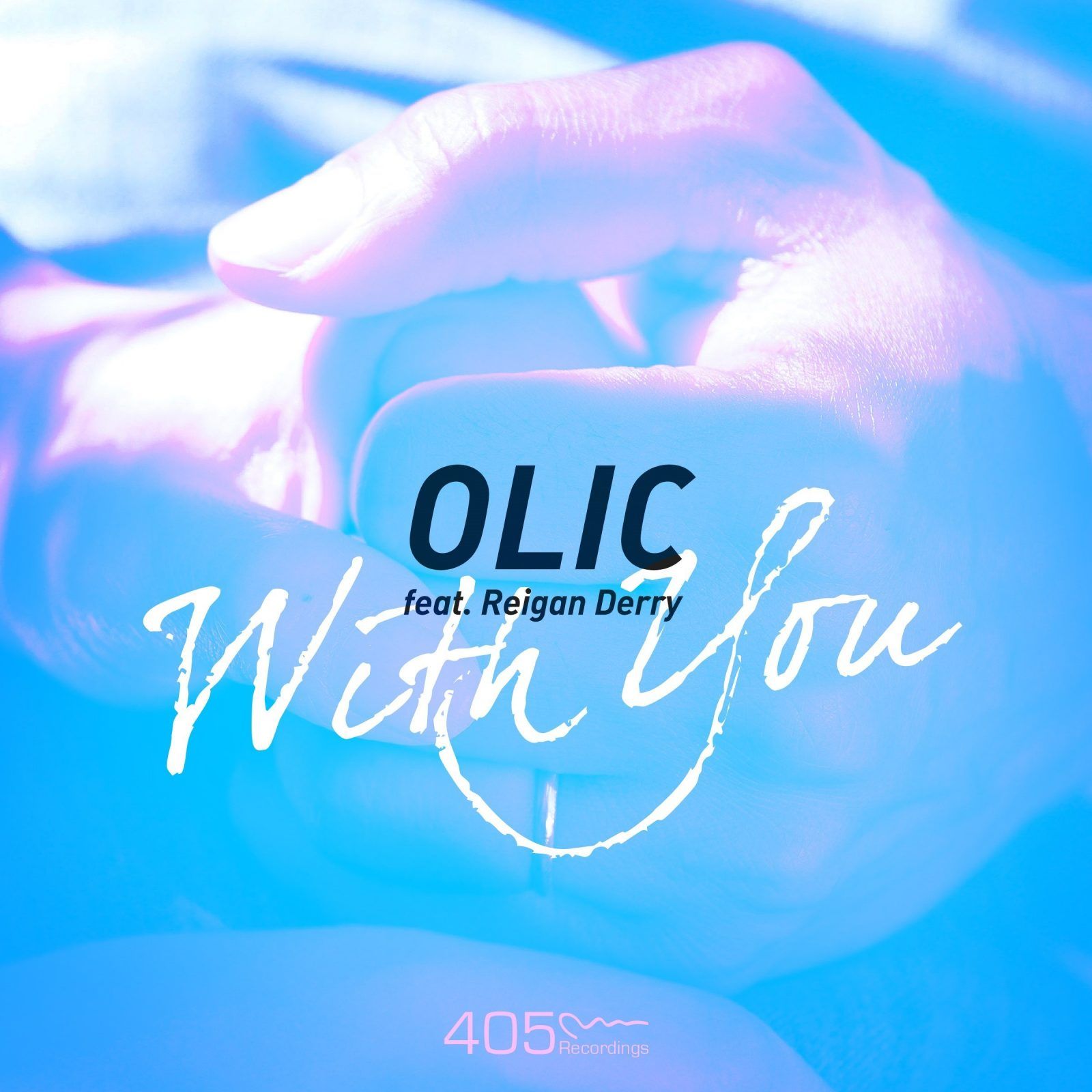 OLIC ft Reigan Derry – With You
OLIC has readied his summer hit 'With You' – forthcoming on the celebrated 405 Recordings.
Production maestro OLIC has been carving himself a solid reputation amongst his peers for sometime now – this latest anthem will only reinforce his growing reputation.
Laced with uplifting chords and a strikingly warm pluck lead, OLIC has captured an emotion and expertly translated it into a perfectly packaged Progressive House package. A lot of modern dance music is often cold and abrasive, but OLIC has done what few seem to be able to achieve any more. The angelic vocals and production feels complete and intentional. Every layer has a place and is there for a reason. It's Progressive House, but in more traditional sense. Nodding more towards Trance than the Electro-infused trends of 2013, OLIC will no doubt find fans among advocates of both genres.