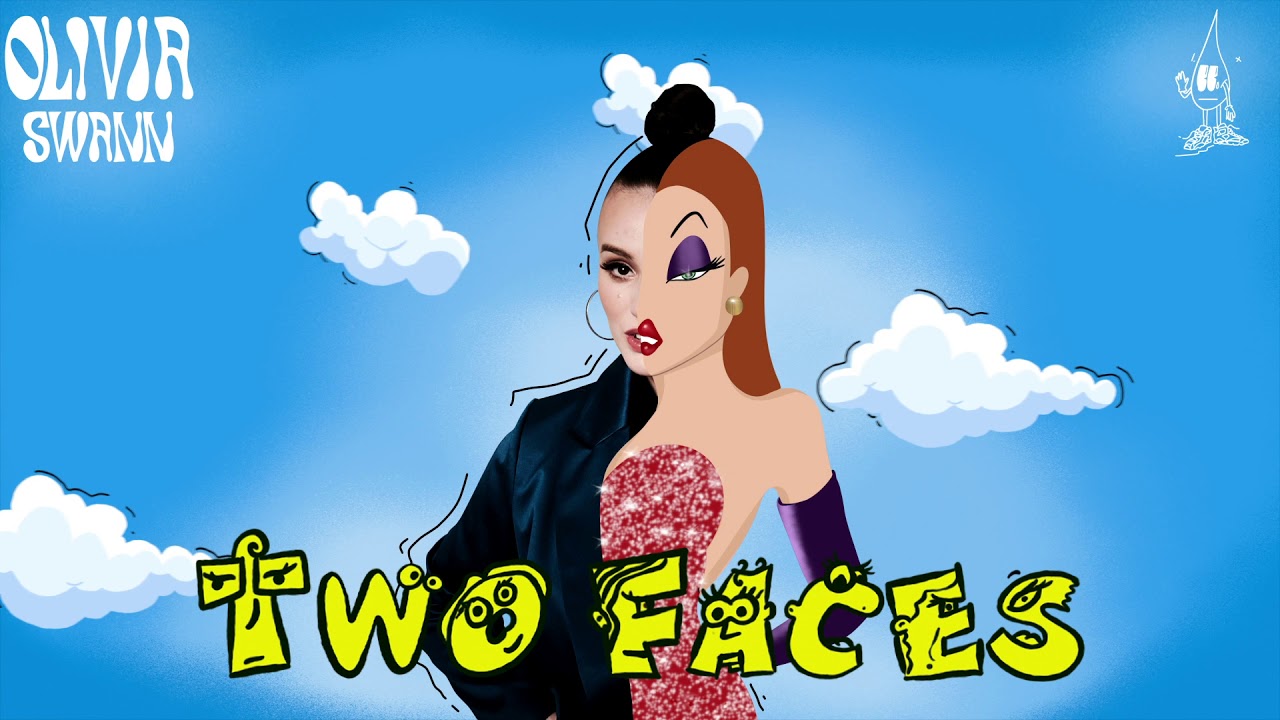 Olivia Swann unveils brand new track 'Two Faces'
Olivia Swann has released a brand new track entitled, 'Two Faces'. Produced by Will Paterson, 'Two Faces' is her sophomore release, following her rollicking debut 'Salty', which was championed by 1Xtra's DJ Target, BBC Radio 1's Jack Saunders and Apple Music's Rebecca Judd, as well as racking up over 55,000 views on Youtube alone. The single reached the viral TikTok shores, as social media influencer Kristen Hancher created a dance to it that was shared with her 24 million followers on the platform.
Counting her inspirations as Outkast, Erykah Badu, Chet Baker and Amy Winehouse, Olivia's aesthetic is brimming with a wild variety of genres that has led her to her unique sound. Having been mentored by Grammy award-winning producers and songwriters such as James Fauntleroy (Kendrick Lamar, Frank Ocean) and Rance Dopson (Roddy Rich, Ella Mai) and working with the likes of Rico Love (Beyonce, Usher), Olivia has perfected her artistry over the years and emerged one of the most exciting newcomers on the scene. 
Listen to the full track below: