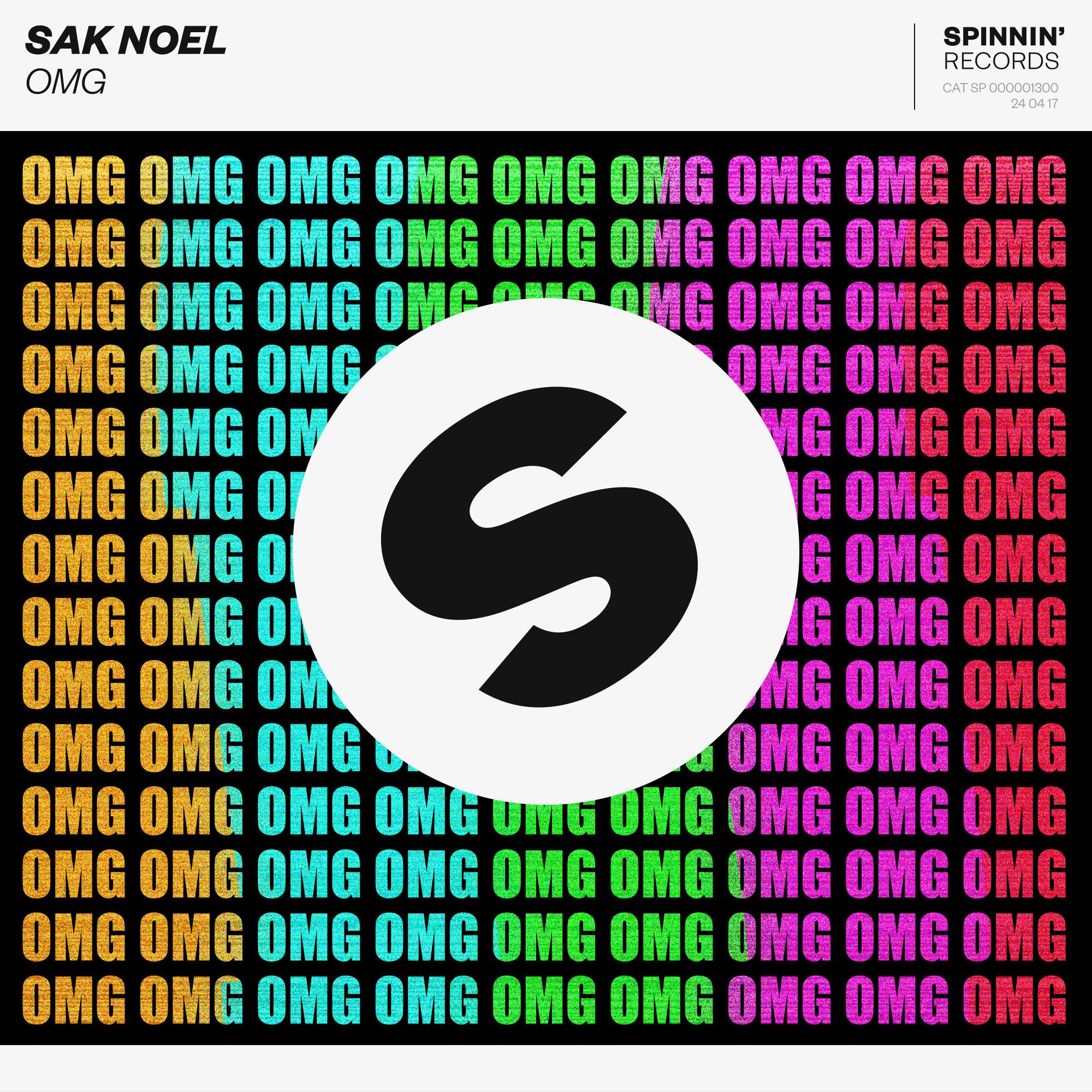 Sak Noel - OMG
Sak Noel presents his booming new record 'OMG' with its booty shaking beats and dirty vibes. With 'OMG' the Spanish multi talent takes you for a rideon a new wave of Moombathon.
Born in La Cellera de Ter (Girona), Catalonia, Sak Noel developed a huge interest for artistic creation during his early ages. After trying different disciplines, such as writing, painting and filmmaking, he ends up choosing music as his main interest. Sak Noel quits college to start his entertainment company 'Moguda' ('Movement'), where he explores all his interests working as music producer, journalist, video director and TV presenter, to name a few. After several years he closes 'Moguda' and starts his own company 'Noel Music'.
He produces his first big hit 'Loca People' which became an international sensation reaching the #1 position in more than 15 countries around the globe and racked up more than 300 million YouTube views in total. Sak Noel became the first Catalan artist to reach the #1 spot on the BBC Official Single Chart in the UK and reached the GOLD status in Germany, Holland, Italy and Denmark.
Since his big break through with 'Loca People' Sak Noel was nominated for "Best Urban Song" at the Latin Grammy's for Pittbull's remix of 'Loca People' and alsowins in the "Best Latin Dance Track" category at the International Dance Music Awards during the Miami Winter Conference in 2012 to name a few highlights. Tracks he has released in the meantime include 'Party On my Level', 'Young & Reckless', 'No Boyfriend' (which debuts at #40 on the US Dance Billboard Chart and peaks at #32 as most played song on US Radio) and 'Trumpets' (featuring Sean Paul and released on Diplo's label Mad Decent).
Now Sak Noel is back with his new single 'OMG' which he produced in Barcelona and Los Angeles. 'OMG' follows up his latest achievements; the official new version of Major Lazer's 'Run Up' alongside Konshens and an official remix for Maroon5's "Cold".
"'OMG' is a clear example of the new wave of moombahton called Barnaton which is to take over the world with powerful beats created and catchymelodies." – Sak Noel