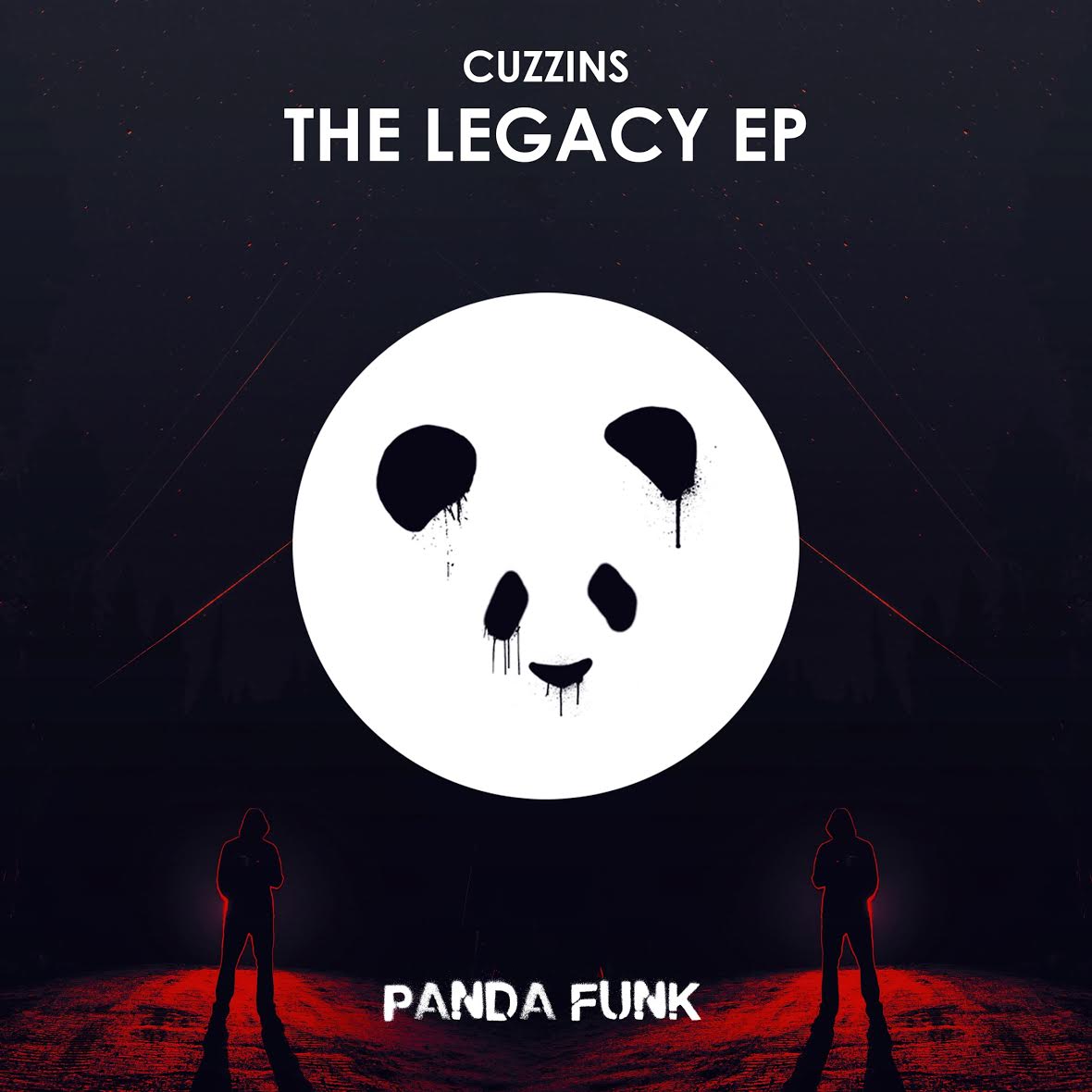 Cuzzins - The Legacy EP
LA based electronic music duo CUZZINS is excited to announce the release of their new three-track EP titled Legacy out now on Panda Funk/Interscope Records. CUZZINS delivers excellent forward-thinking, electronic music production with each track on the EP being unique and different.
CUZZINS uses elements of bass, progressive house, big room, electro, future bass, trap, and pop in their productions to create a fresh and cutting-edge sound. They are excellent at melodic breakdowns and build ups, creating suspense and raw emotion in their listeners.
All three tracks include vocal production with Paige Faust and Luke Boor delivering the vocals on two of the three songs. The EP is overall very uplifting and great dance party music. Expect many exciting things from these talented young producers and DJs in the near future.