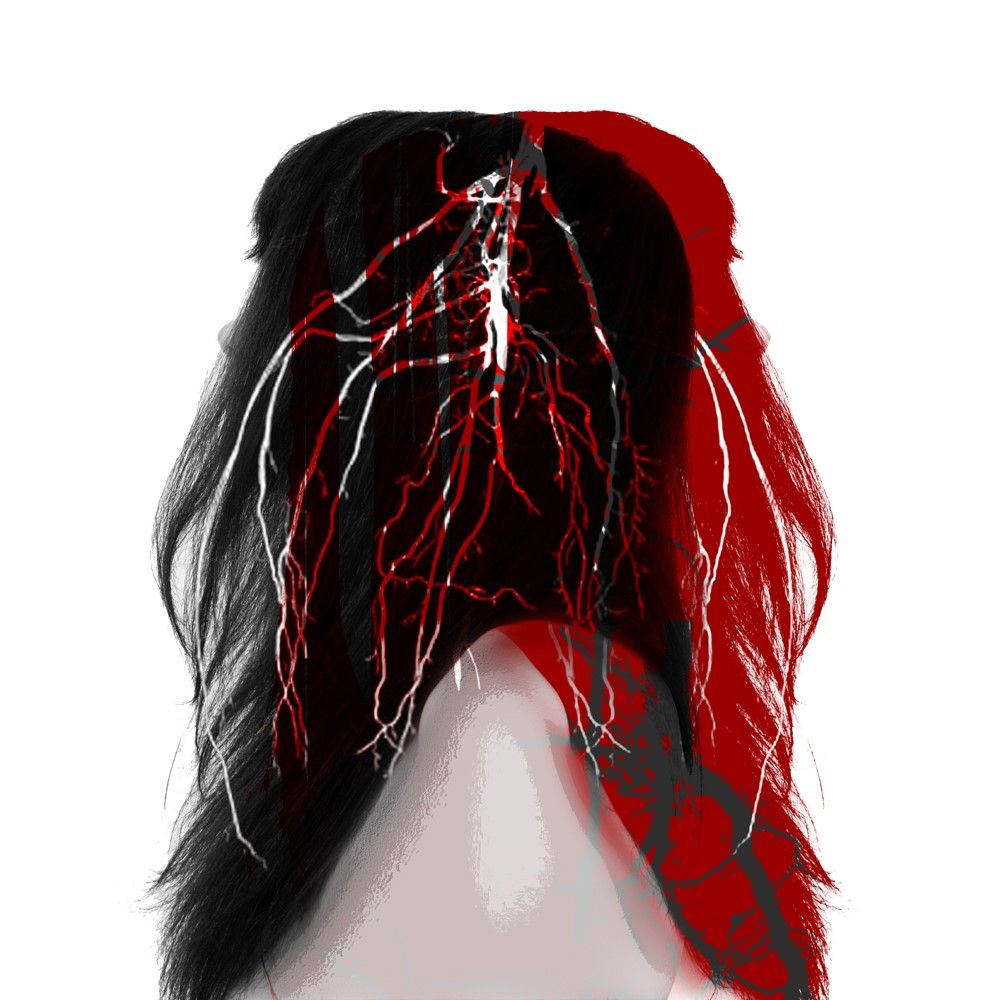 Mike Gervais - On My Own EP
Truncate and Blank Code affiliate Mike Gervais is once again at the helm of the SYSTEM vessel with the On My Own EP.
Drawing from the cold and heavy folds of the techno globe, the Minneapolis producer sets sail into the dark abysses of ambiguity where we are greeted by the gushing synths, thunderous claps and bass heavy beat of EP title track On My Own.
Eerie synths ricochet back and forth over lonely kicks and Gervais pulls all the right strings, letting the tension rise and rise and rise until… We'll leave that one for you to figure out, some secrets are best left untold.
The journey is intense and the SYSTEM's boss confidently leads us through to the other side. Not one for the faint of heart.