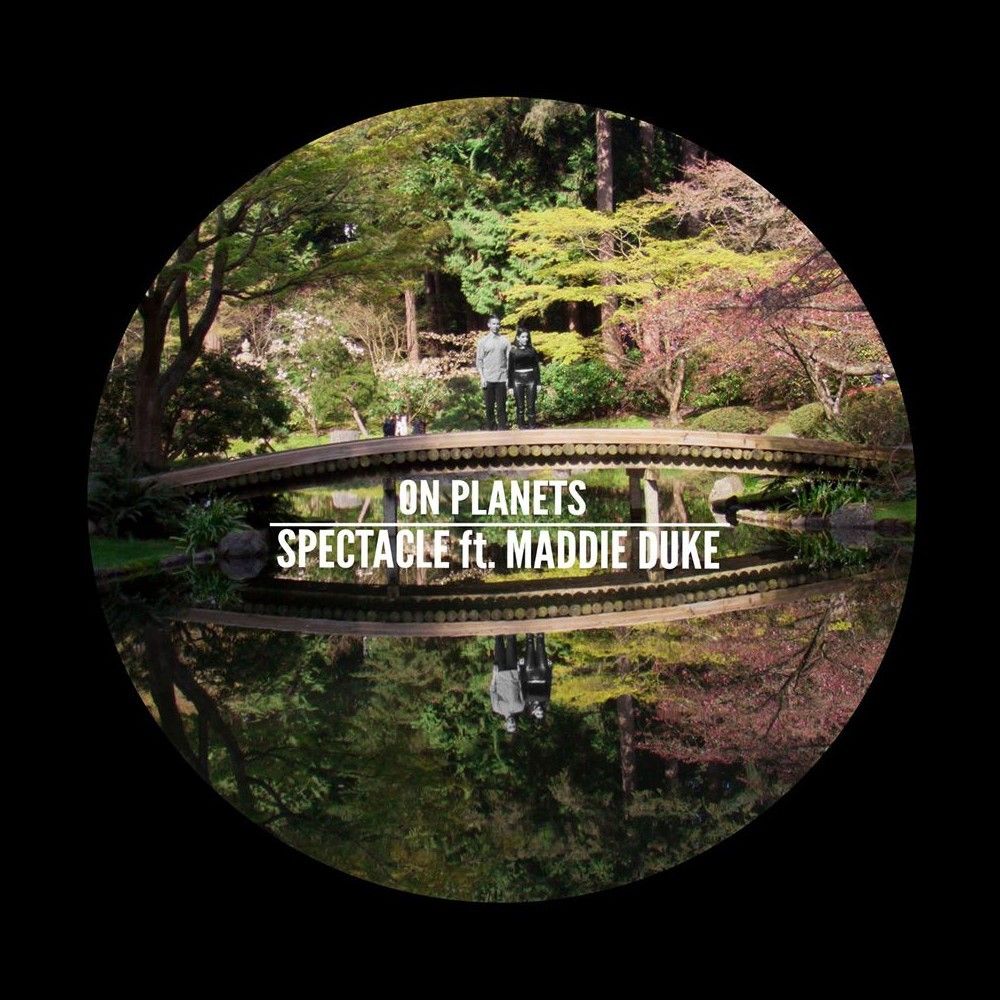 ON PLANETS – Spectacle
On Planets (Sean Wharton) is a 21 year old electronic pop producer from Vancouver, Canada. While relatively unknown and with only a few tracks to his name, On Planets is a member of creative collective degrade.LA (alongside SNBRN, Dr. Fresch, Colour Vision, Wilks) and has garnered internet buzz with his remixes of BESTiE's "Asleep On The Bus" and Emily Warren & The Betters' "Not At All", which topped the Hypem.com popular charts. He has carved out a unique sound that has been called "some of the most refreshingly original work out there right now".
Emerging from a year long hibernation period with new production chops and a slew of fresh sounds, 2015 looks to be a big year for On Planets as he preludes originals, remixes and an EP (with mystery vocalist Scoop) with this comeback single.
"Spectacle" is an electrifying bass/pop crossover track typical of the artist's genre-defying sound, featuring newcomer Calgary-born vocalist Maddie Duke. The instrumental track was written during a February bus ride home from campus, aiming to capture the optimistic end to a dismal and dripping Vancouver winter with fat synth stabs and murmuring, splashing and twinkling accents. Duke, usually a quiet, coffee-shop singer-songwriter, flashes her fiery side and delivers a shimmering vocal performance that perfectly compliments the emotion and subtlety of the backing beat.
"It's about getting lost in a moment of magic, one that captures you and makes you realize new things about someone, and that you might be more invigorated by them than you've let yourself believe." – Maddie Duke
""Spectacle" is the electrifying pop soundtrack to a dismal winter day in Vancouver. The hauntingly reverberating synth stabs and twinkling found-sound accents underscore Duke's vocal performance" – Earmilk