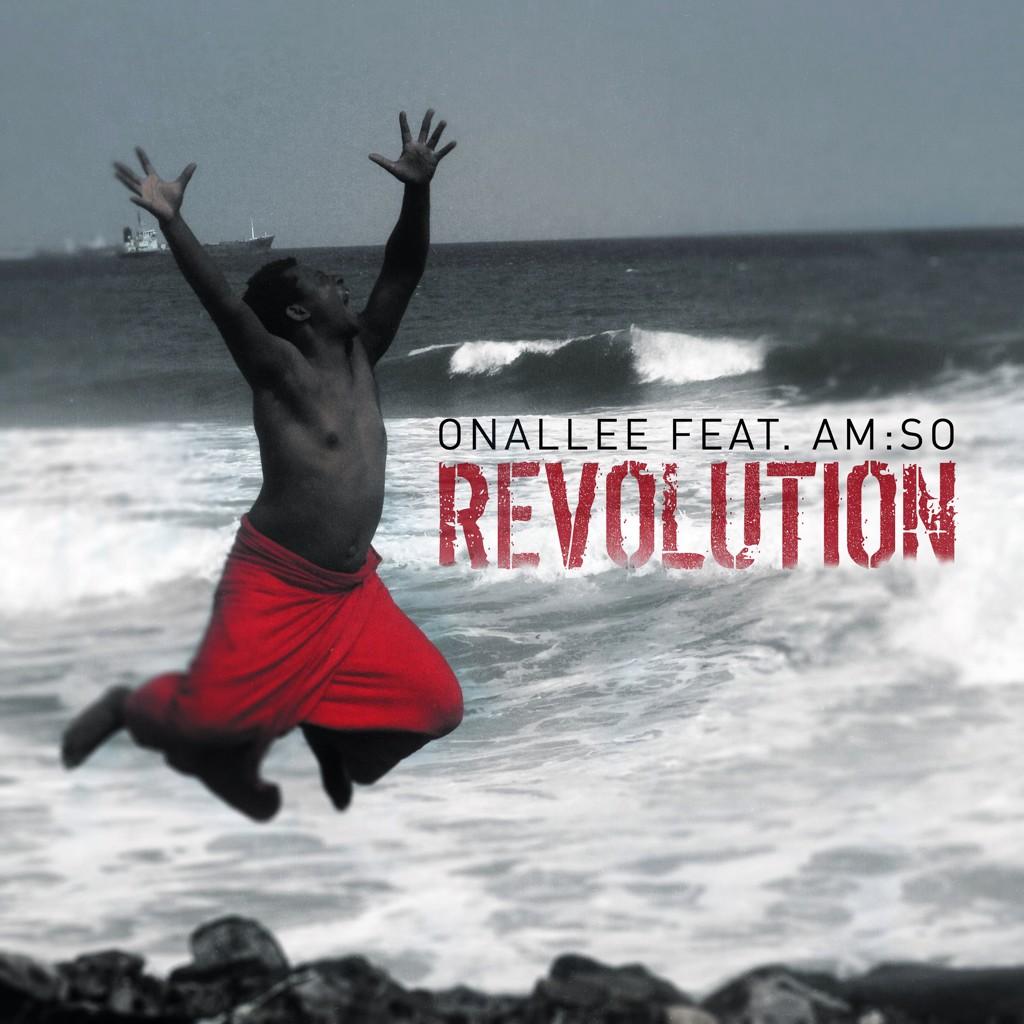 Onallee – Revolution
As a founding member of Roni Size/Reprazent Onallee penned three of the four main singles taken from the genre-defining album 'New Forms' fighting off stiff competition from Radiohead and The Prodigy to win a Mercury Music Award in the process.
Since then Onallee has toured the UK, Europe, Australia, New Zealand, Asia and America (North and South), performed at just about every festival worth mentioning, including Glastonbury, received a Q Award for Best Live Act and notched up a Gold Disc. Onallee helped to carve a niche for drum & bass in the dance music landscape and paved the way for the immense success that the genre continues to enjoy today.
Now, Onallee is preparing to launch her own debut solo EP on her own imprint, Onallee Records. The 'Revolution' EP, produced by drum & bass legend and long term collaborator, Am:So (otherwise known as D Product) is about showcasing Onallee's distinctive voice, her evolution from lead singer of a band to an artist in her own right and documenting her creative journey along the way.
Defining this bold move is Revolution, the EP's title track, one whose lyrics intimately mirror the current social climate. As Russell pushes his own Brand of politics by calling for Revolution so does Onallee. "Freedom is a choice" – open yourself up to more. "Freedom is your voice" – stand up, be counted. "Who's with me?" – join together, it's time for action. Even as the infectiously energetic opening track pushes into overdrive you begin to realise that this is not just built for the dance floor, this is a drum & bass EP with something to say.
These mirrored themes continue throughout the EP as Onallee works through her own creative and personal Revolution; opening herself up, taking a leap of faith and beginning to define herself as a solo artist.
Listen the whole EP here….