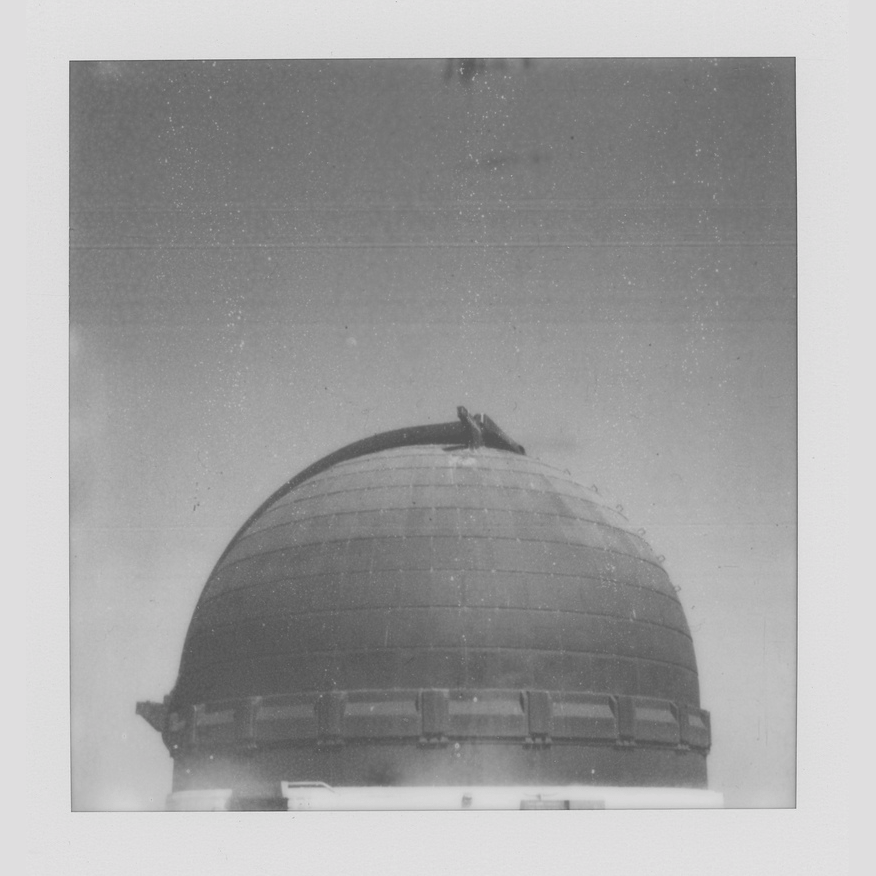 Ruthit & Yard - One Pleiades EP
April sees Ruthit and Tact Recordings boss Yard One combine once again to deliver three expertly programmed cuts, with fellow co-founder Richard Fletcher on remix duties under his newly formed roadman alias.
Following support on their first collaborative EP 'Sonder' last October from the likes of Raresh, DJ Deep, Traumer, Galcher Lustwerk, Truncate and Bambounou, Carl Handley aka Ruthit and Jordan Bruce aka Yard One return to Tact to deliver another batch of groove driven productions destined for both the peak time and the after hours. Joining them is fellow Tact Recordings boss Richard Fletcher, who takes things reduced and off kilter with a stellar interpretation of the lead track.
Title cut 'Pleiades' gets things moving as Ruthit and Yard One combine to weave together a tapestry of deep, bumping bass lines, snaking synth leads and spiraling Sonic's, before 'Pulsar' sees Yard One incorporate twisting 303 lines and smooth pads over slick, ever-evolving percussion patterns.
On the flip, Ruthit's 'Ptolemy' strips things back and lays the focus on woozy textures, tricking electro tinged licks and rippling nuances to reveal a deep immersive journey across 8 minutes, with roadman's interpretation of 'Pleiades' working reduced immersive grooves, tightly programmed rhythms and dubby textures to punctuate an excellently produced package.
Ruthit & Yard One 'Pleiades' EP drops on Tact Recordings on 14th April 2017.
Track list
Ruthit & Yard One – Pleiades
Yard One – Pulsar
Ruthit – Ptolemy
Ruthit & Yard One – Pleiades (roadman Remix)