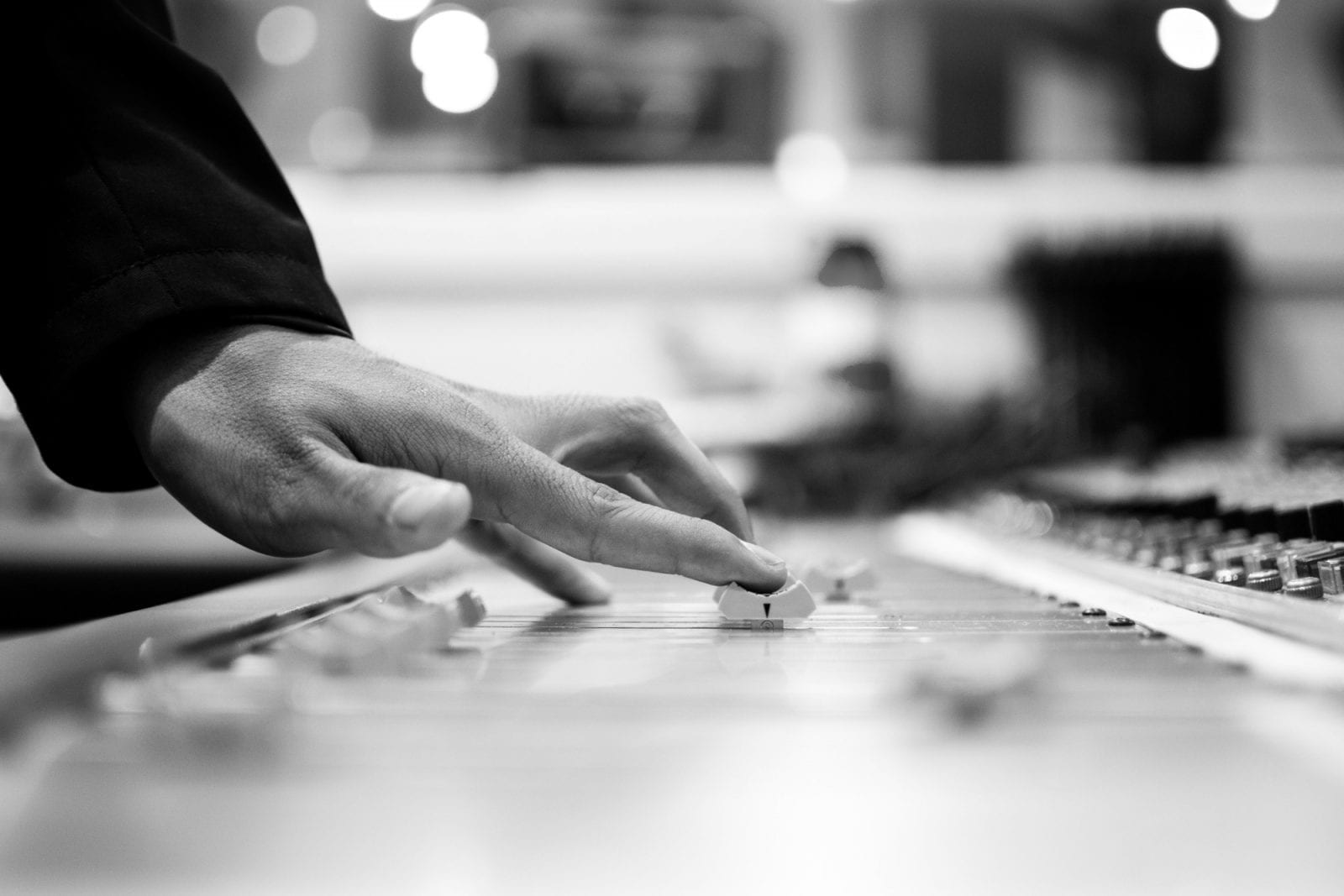 Online Radio Awards 2015: 6 days left
Mixcloud, the world's leading platform for online radio, in partnership with the International Radio Festival, are calling for submissions for the second edition of the annual Online Radio Awards.

Last year's inaugural campaign caught the attention of both the radio community and listeners alike, with over 15,000 nominations from fans and some of the greatest online radio talent represented.

Mixcloud Co-founder Nico Perez says, "The Online Radio Awards is a celebration of some of the best radio content on the web, from global to local, specialist to mainstream. We look forward to celebrating this exciting medium in our second edition of the Online Radio Awards."

The campaign launches on 6th July 2015 with both nominations from radio stations/presenters and votes from their fans/listeners. You will be able to nominate yourself or your favourite show/station at mixcloud.com/onlineradioawards.
Awards will be granted to the "Best Online Radio Station", "Best Online Music Radio Show" and "Best Online Talk Radio Show" across different genres and territories.
Winners will be chosen through a combination of public and industry panel votes. The industry panel includes Mixcloud's Nico Perez, NTS Radio's Femi Adeyemi (winners of last year's Best Online Radio Station award), Jeremy Sole from KCRW, 7digital's Simon Cole and Dina Jahina from SoundWomen.
Rory Burbeck from SXSW – also a judge on the awards – says, "While human guidance was lacking in the early days of Internet radio, curation is again becoming the norm. We're seeing this across the board – from Podcast-style talk programming to new music discovery. And as listeners continue to migrate online from traditional radio, this human touch will prove to be invaluable."

Fellow judge Huw Owen, best known for producing BBC Radio 1's Essential Mix featuring Pete Tong, says:
"The last few years has seen traditional radio move towards online, investing in catch up and video. At the same time online radio has moved towards traditional radio; investing in DJs, radio producers, schedules and production values. When the two eventually meet for real, the results will be amazing. And as with all media, it'll be the technology and the device you use that will determine what the future looks like."

Entries close 19 July, with a shortlist announced on 22 July and winning entries announced on 27 July. Overall winners will be whisked off to Zurich to attend the International Radio Festival 14 – 30 July 2015, where their show will be aired live and online to a global audience.

For more information, visit:
mixcloud.com/onlineradioawards

#ORA15 #MixcloudAwards