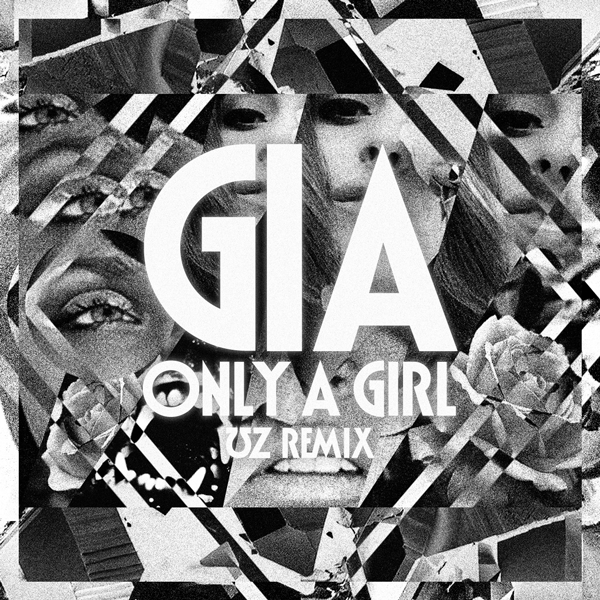 Gia - Only A Girl (UZ Remix)
ƱZ puts his characteristic twist on a remix of breakthrough artist Gia's "Only A Girl," her debut track which ignited the internet with its official video that has racked up over 400,000 views and counting. Taking the R&B pop original into darker territory with skittering hi hats and 808 bass, the remix premiered via BULLETT.
"I decided to write around Gia's vocal," ƱZ tells BULLETT. "For the intro I sampled the plucked sound used in the original and played it with an arpeggiator. On the drop I sampled the vocal and then I wrote a funky 808 bass pattern and added my signature hi-hats."
The mysterious ƱZ's 'Frontier' EP dropped earlier this summer, featuring four tracks that showcase the undeniable, ominous bass sounds he's known for, as he explores new sonic influences for his debut album out in 2016. Check out ƱZ's recent 'Break Out Mix' via Revolt TV here or Soundcloud here, and catch him at the Mad Decent Block Party in Chicago on September 26.
At 18 years old, Gia embodies the future of music with hopes of being the next voice for her generation. With her first single "Only a Girl" combining alternative pop and R&B, its video premiered on Complex and was featured on other major digital outlets, and found a home on HypeMachine's coveted Top 40 Popular list. Gia will release new music throughout September and maintain her momentum as one of 2015's most exciting breakthrough acts. Gia will be debuting her live show at CMJ Music Marathon in New York on Thursday, October 15.