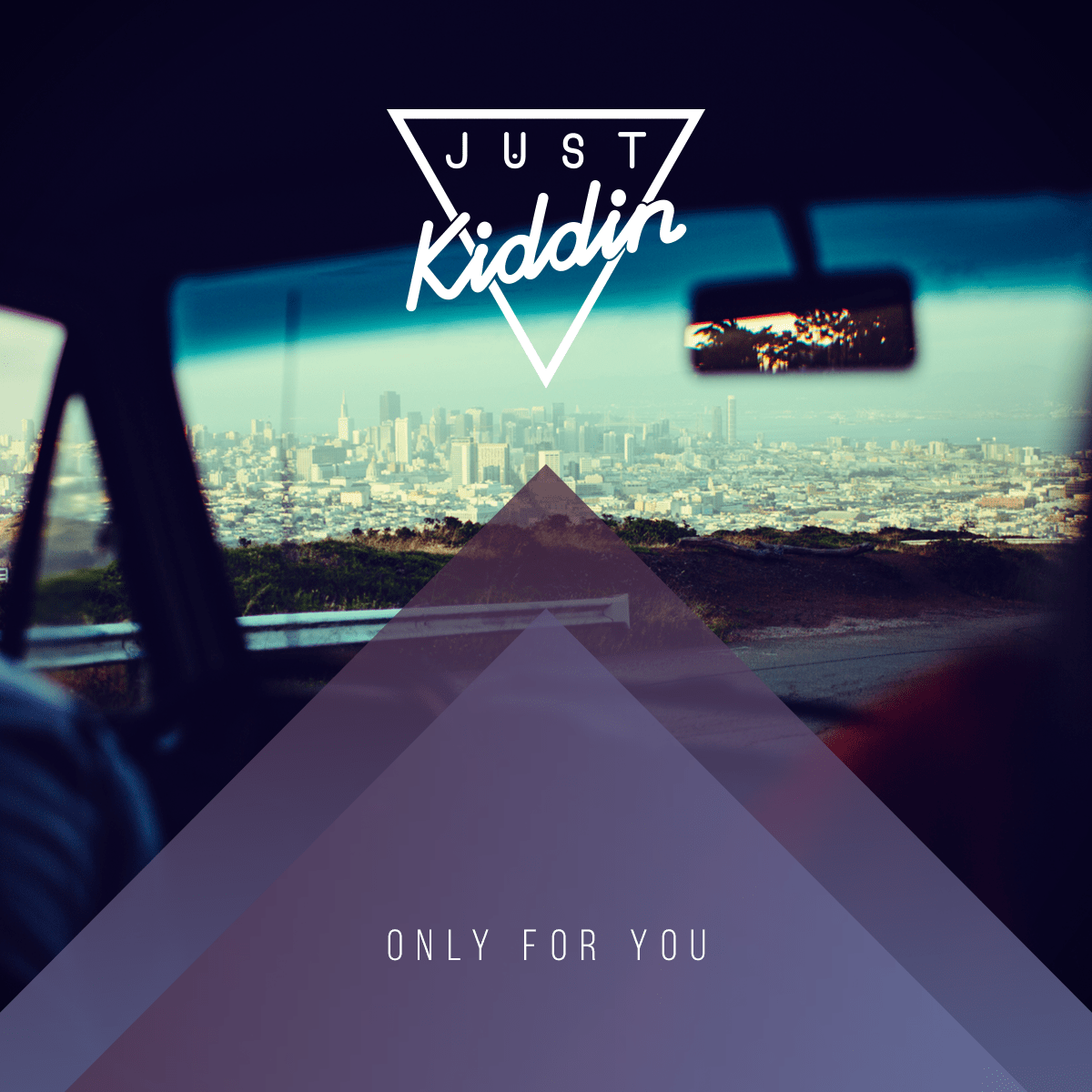 Just Kiddin' - Only For You
UK duo Just Kiddin are back with another addictive offering in the way of Only For You. This original release builds on the duo's signature, piano-driven house sound and shows off their accomplished songwriting abilities to deliver another unforgettable hook — as also demonstrated in their 2014 hit, Thinking About It, which achieved over four-million plays online.
Only For You is an escape from the winter blues, bringing some warm melodies and sun-kissed grooves to a cold December. Stream now and expect the single release in Jan 2016.
Only For You has been a staple part of our DJ sets for a while now.
Every time we've played it out the reactions from the crowd have been just incredible. With this in mind we decided it was only right to
give it a release. So here it is!
Just Announced – North America Tour
05.02: Primary, Chicago
06.02: Alexander Gastown, Vancouver
11.02: Elevate, Salt Lake City
12.02: Avalon Hollywood, LA
13.02: Bang Bang, San Diego
19.02: Webster Hall, NY
20.02: Kingdom, Austin
Tickets: po.st/JustKiddinTour
More from Just Kiddin
soundcloud.com/justkiddin
twitter.com/wearejustkiddin