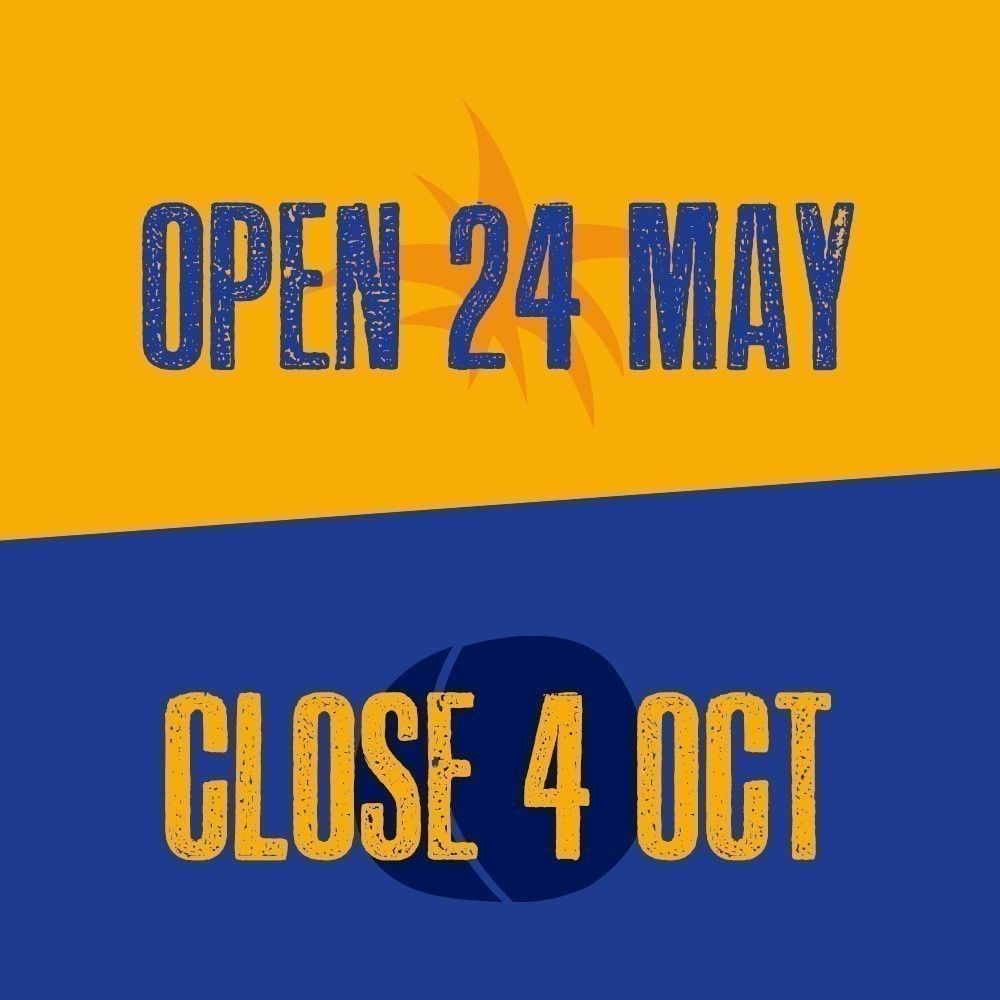 Opening and Closing Fiesta dates of Space Ibiza for 2015 confirmed
Sunday May 24th will open the musical season in Ibiza and October 4th the close. A few days to mark for 2015 as Space Ibiza confirms these two symbolic dates, for their Opening and Closing Fiesta, this is known by all clubbers as the dates where the summer begins and ends in Ibiza.
Given the interest shown by many clubbers, the club will offer tickets for both parties, exclusively on the website of Space Ibiza at a special price of 50 € each of the events until further notice.
No doubt this will be two dates to mark on the calendar given the success of past events where thousands of clubbers danced and enjoyed their favorite DJs on Space Ibiza, the best club in the world.