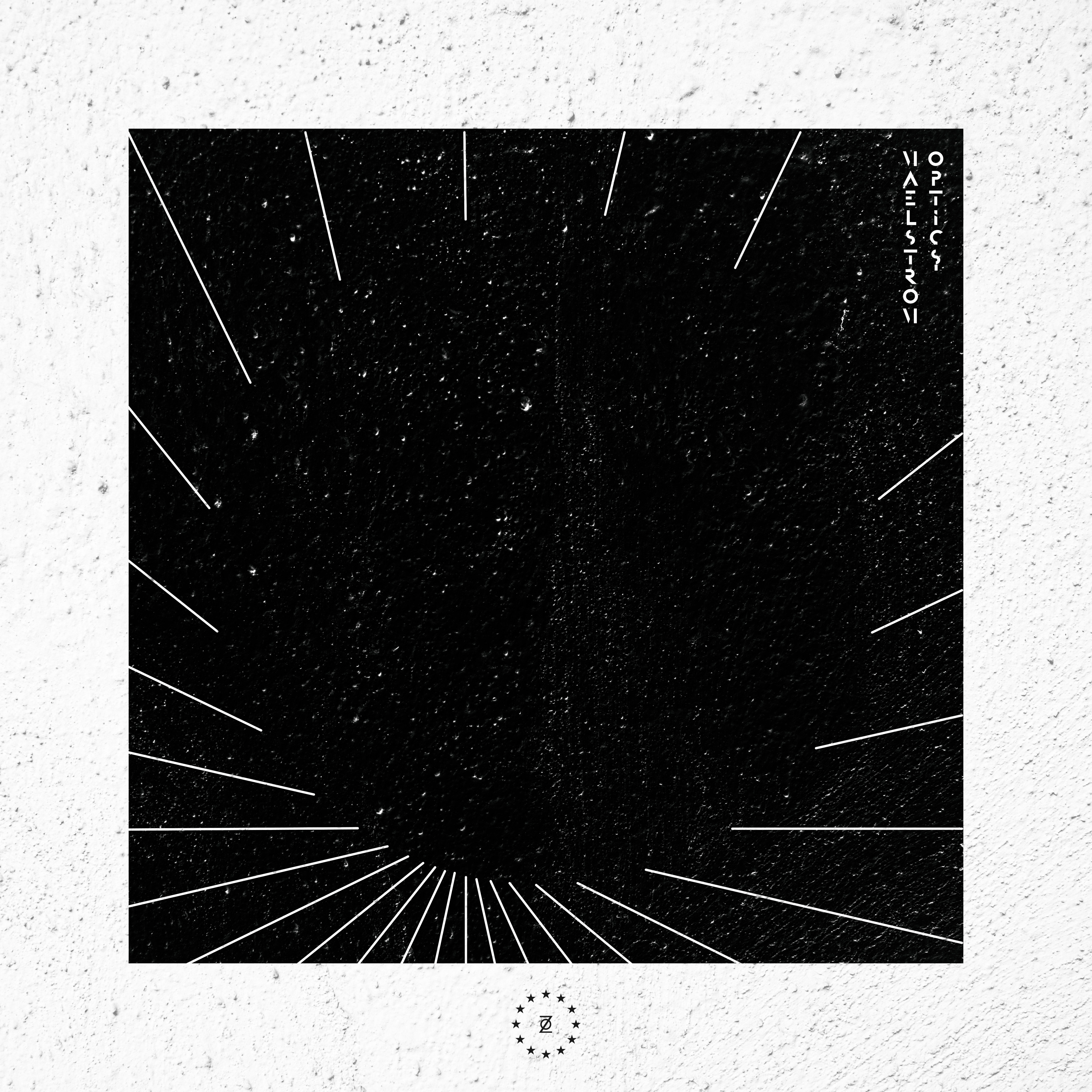 Maelstrom - Optics EP
No nonsense French label Zone Records is back with another rugged techno four tracker, this time from close associate and well established production talent Maelstrom.
Though his name suggests total chaos, Maelstrom's music belies intention, focus and precision. Often marked as 'exciting newcomer' to French techno, Maelstrom has actually been making music for over fifteen years. With a cryptic history of aliases and side projects, illegal raves thrown in warehouses and fields and basements, the artist has really come into his own under this moniker. With releases on BNR Trax, Sound Pellegrino and an undeniable staple of the Zone Records family, Maelstrom's sound has matured from ferocious electro bangers to knee-buckling techno over the last half-decade.
Opening up this fine EP is 'Densil,' the dark, textural broken techno track that has harsh claps, urgent siren sounds and a real sense of industrialism in its turbulent groove. 'Fission' is a more traditional acid track with gurgling 303 lines bubbling away above firmly planted, insistent kicks. Late night twinkles and a subtle paranoia characterise the murky atmospheres and it doesn't take much to imagine this one doing plenty of damage in the club.
The perfectly occult 'Optical Tendencies' is another experimental affair with lumpy drums, pixel thin synth patterns and more grumbling industrial fills. It is dystopian and dark, absorbing and brilliantly machine made. Lastly, the excellent 'Oxy Blur' has sluggish bass, swampy sounds and corrugated synths all slowly trudging along as pained stabs and bleak pads all add to the soot black intensity of it all.
This is smoky machine music for those with a penchant for post punk and a soft spot for the spikier end of the techno spectrum.
Tracklist:
1. Densil
2. Fission
3. Optical Tendencies
4. Oxy Blur