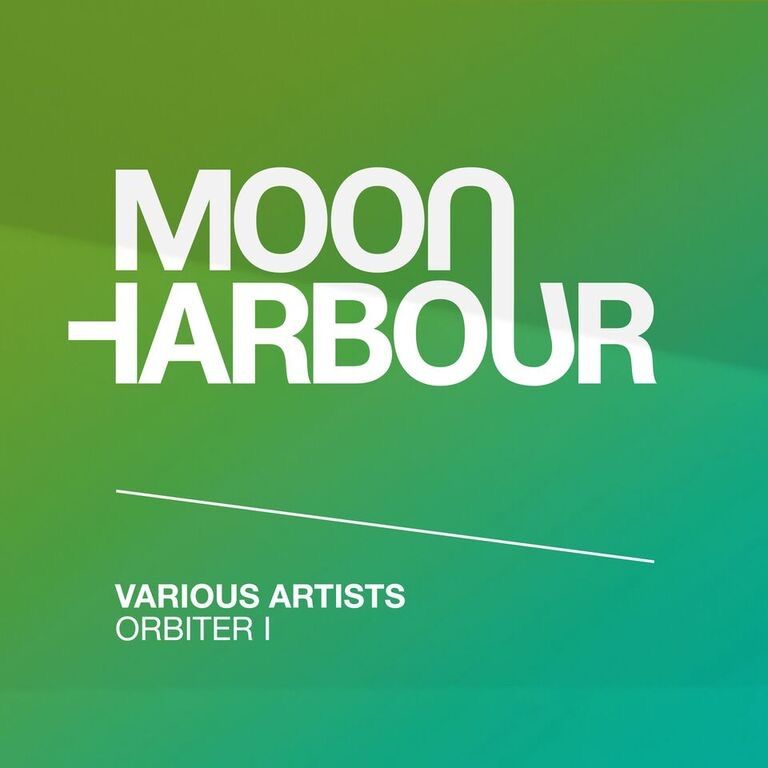 Various Artists - Orbiter I
With its next release, the ever evolving Moon Harbour kicks off a great new Various Artist EP series entitled Orbiter. With the aim of showcasing both newcomers and established label acts alike, the first one features great new music from associates like Detlef and Lewis Boardman, as well as from newbie collaborators Zlatnichi & Joey Daniel and the returning Andrea Oliva, who debuted on the 2014 Inhouse compilation.
Detlef, who debuted on the label in 2013 and also worked with Material and VIVa, goes first with the fun and playful 'I Am Freddy.' It has busy synths darting about like a child with ADHD as well as rooted drums and crisp hits. Bass kills and smart samples add dynamism to the whole thing and as a result it is sure to send 'floors wild. One of the newer additions to the label family is UK star Lewis Boardman, long time Circus resident and underground stalwart. His excellently chunky tech funk offering 'Don't Stop' is a high pressure cut with thick drums that lock you in, trippy little synth riffs and nerve jangling chords that really keep you on your toes.
On the flip, Swiss tech house titan Andrea Oliva has been kicking out the jams on labels like Cadenza and Hive Audio for years. He is a perfect fit for the label so makes his overdue return here with 'Whasa Whasa,' an infectious and tribal number with well treated vocals layered up over flappy snares, loopy kicks and fist bumping grooves. Last but not least Sarajevo's Zlatnichi & Rotterdam's Joey Daniel here work together on 'Is That Jackson', a deliciously deep and rolling affair with smooth pads, tumbling hits and broody atmospheres that warm your mind, body and soul. It rounds out a fulsome new EP from Moon Harbour and starts the Orbiter series in real style.
Tracklisting:
A1 Detlef – I Am Freddy
A2 Lewis Boardman – Don't Stop
B1 Andrea Oliva – Whasa Whasa
B2 Zlatnichi, Joey Daniel – Is That Jackson