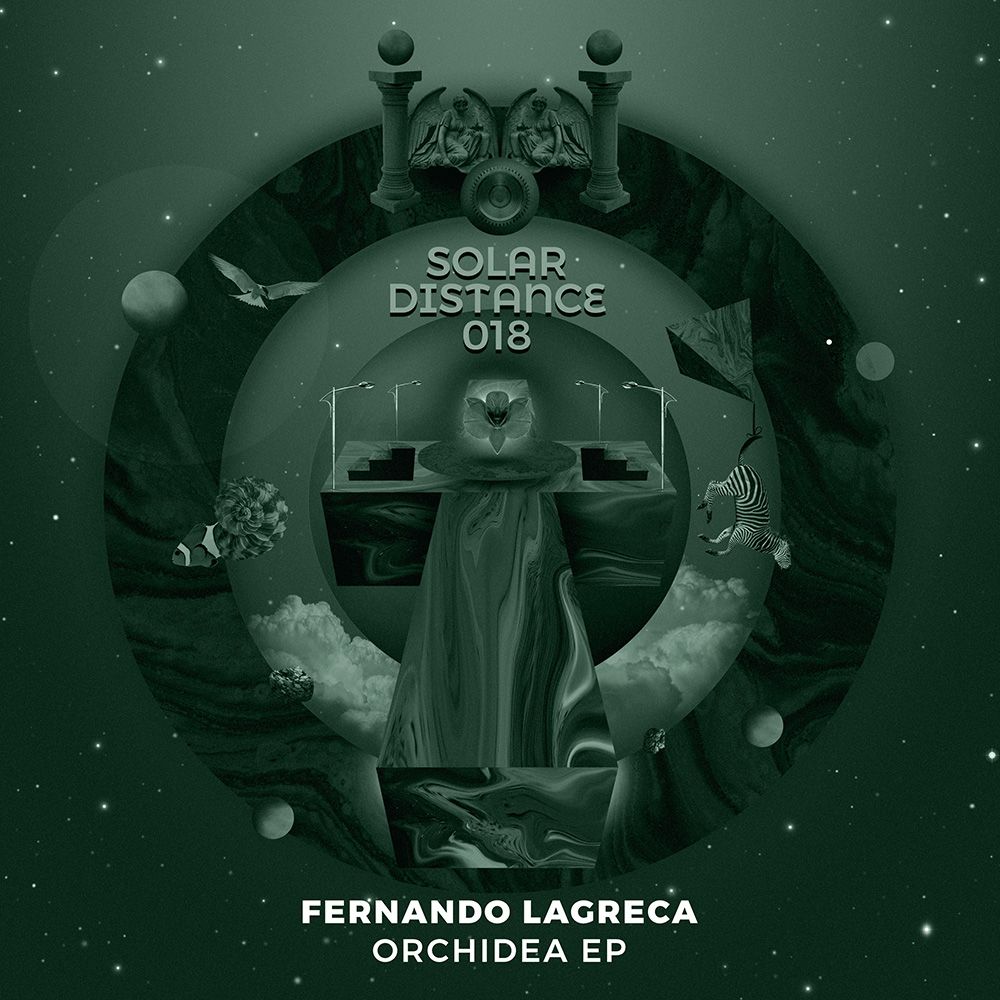 Fernando Lagreca - Orchidea EP
Solar Distance is a label project set up by Spanish artist UNER for an uncompromising outlet for his own music, and a platform to sign music from friends and underexposed artists who have caught his attention.
Sharing UNER's deep and melodic sound that's rich in melody with undertones of Techno, Solar Distance's new release is from Barcelona based Fernando Lagreca. Originally from Uruguay, he has made quite a name for himself in his adopted home city.
With hardware only live sets at events such as Sonár and a couple of albums under his belt, Fernando Lagreca has previously featured on labels such as Sincopat, and this release is trademark of his intricate sound that's tailored to the dancefloor.
Also on the release is Mattia Pompeo whose epic remix is full of musicianship, toughened percussion and some extra club focused aggression.
Available now on Beatport: https://www.beatport.com/release/orchidea-ep/2103175