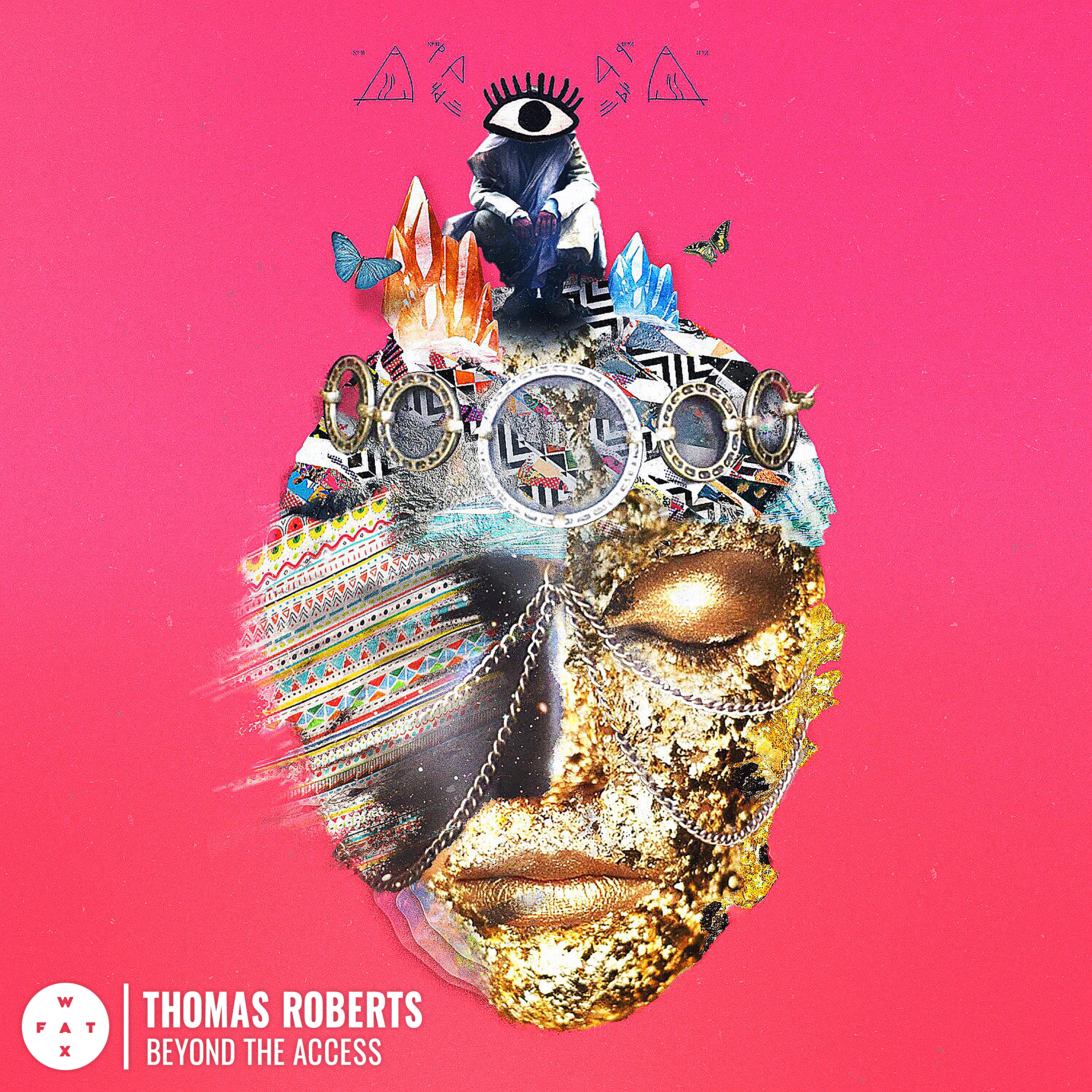 Thomas Roberts - Beyond The Access EP
Fat Wax welcome back French producer Thomas Roberts for a new EP, Beyond The Access, which comes with a Budakid remix as well as in two different forms. Once again it finds the house maestro in fine form and offers deep grooves embellished with the pastoral charms of his native French Riviera region.
The first version of the tune is the Deep in Montpellier mix, which has rubbery, rooted drums laying a silky groove down as warm, synths drift up top. It's spiritual, smooth and seductive and is the sort of tune to play to an intimate crowd. Budakid (Einmusika, Last Night On Earth) then steps up to remix and makes more of the enthrall vocals. There are gentle tambourines rattles and more yawning chords, too, which all make the tune churchy, open and spine tingling. The original mix is more club focused with corrugated synths gurgling about and bringing tension and drama to proceedings. Last of all the dub mix steps things back to frazzled synths and scurrying drums. The sweeping chords are also present and correct and this is one to build a bit of edginess in your set. Once again a killer release from a fine label.
Thomas Roberts – Betond The Access is out now, grab it here:
https://www.beatport.com/release/beyond-the-access/2099838
Socials:
https://www.facebook.com/Thomas-Roberts-Music-467044540112422/