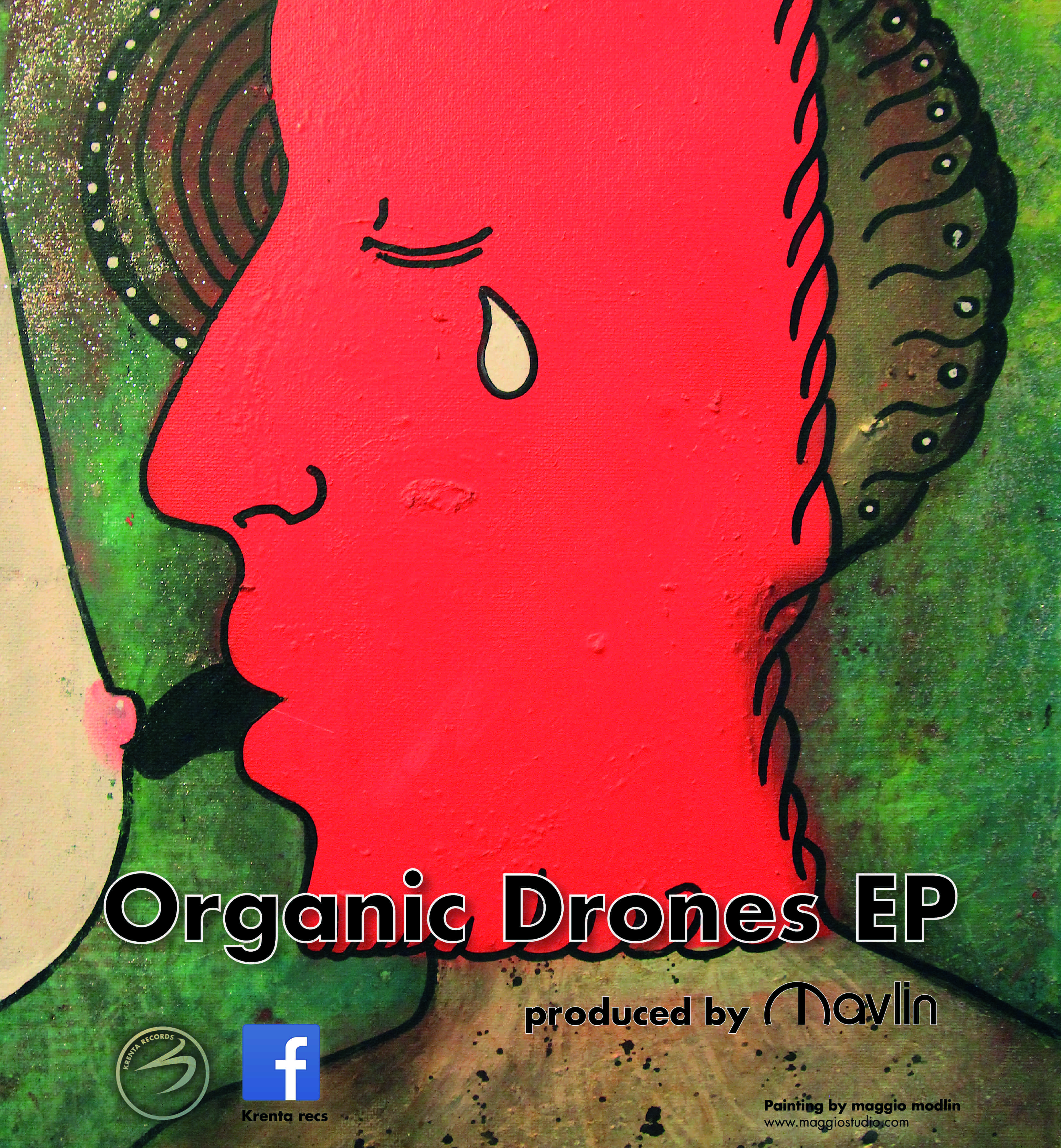 Mavlin - Organic Drones EP
UK producer Mavlin drops four poignant tracks on vinyl only imprint Krenta Records this February.
Specialising in Chicago and Detroit inspired productions, Krenta Records is a fresh imprint with a lot of promise. The platform is hardware-focused, with its material composed of retro synths, drum machines, samples and outboards for a machine driven sound oozing with soul.
'Timeless Energy' uses clunky percussion and a moving melody to engineer a down tempo and emotional cut. 'Cycle' then rolls forward with undulating drums and soft synths, before 'Rise of Ai' demonstrates a moody chord sequence and fuzzy bassline. Tying it all together, 'The Valley Of Shadows' boasts a discernible hook, tranquil pads and serene keys in a mesmerising conclusion.
Mavlin 'Organic Drones' EP drops on Krenta Records on 26th February 2016.
Tracklist
Timeless Energy
Cycle
Rise of Ai
The Valley Of Shadows
https://www.facebook.com/Krenta-recs-193394840821746
https://soundcloud.com/krenta-records
https://www.facebook.com/Mavlin-408907855985183