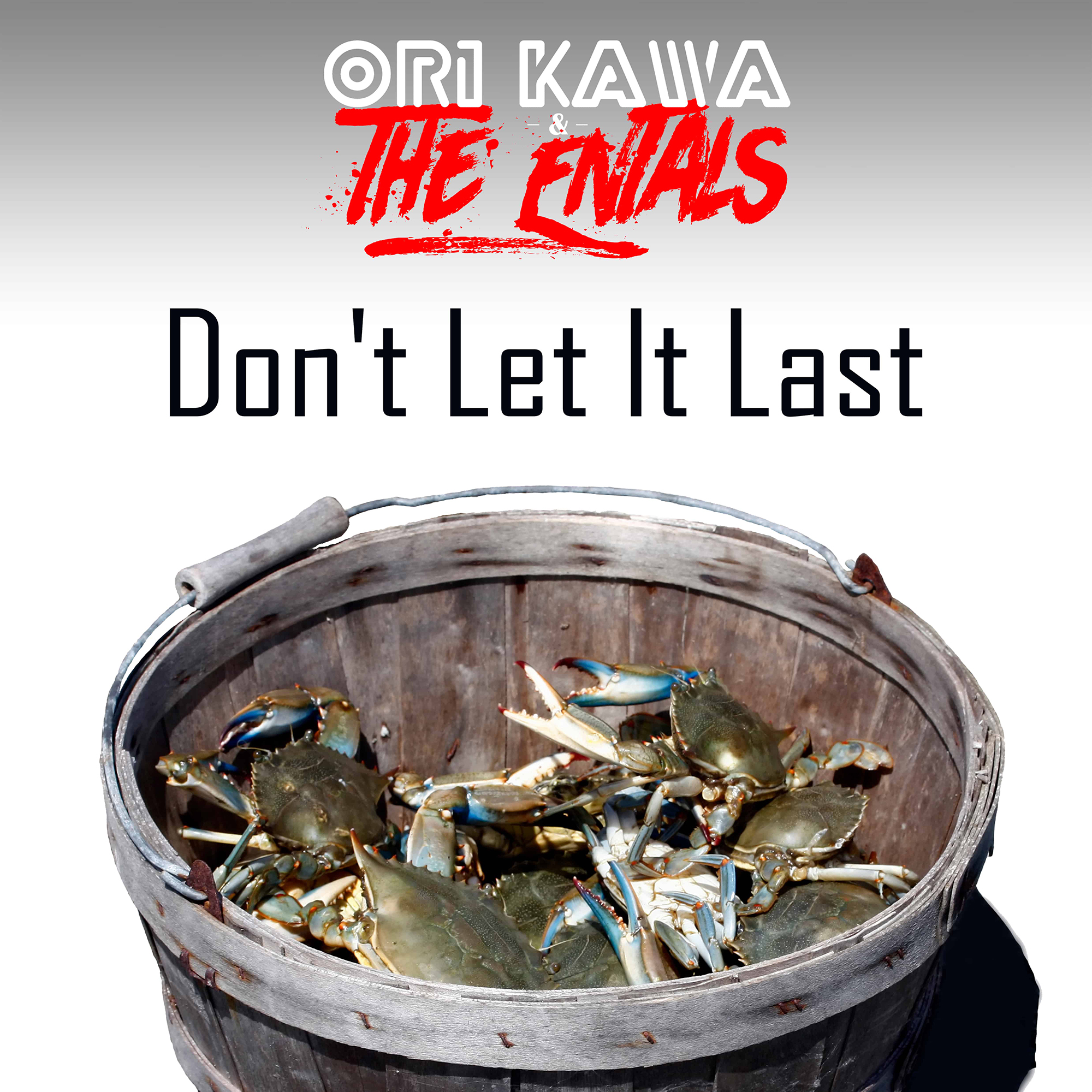 Ori Kawa & The Entals – "Don't Let It Last"
Ori Kawa & The Entals – Don't Let It Last
Ori Kawa & The Entals step up for their "Don't Let It Last" release on Entality Sonics Co. Releasing at the peak of summer this August they present a record that really heats things up.
Featuring two stand-out remixes that take the record in different directions. JedX drops a version that takes the instrumentation of the original paired with a House beat that sits it right in dancefloor territory. On the flip, Robert Ortiz provides a remix that turns the heat up another notch, with a more classic Deep sound and a more late-night groove.
As a whole, the package covers different takes on the same musical brilliance, featuring the talents of Ori Kawa & The Entals. Out August 31st – don't miss it.
Label Name: – Entality Sonics Co.
Release Date: – Tuesday, August 31 2021
Track Listing:
1. Don't Let It Last (Radio Edit)
2. Don't Let It Last (JedX Remix)
3. Don't Let It Last (Robert Ortiz Remix)
Record Sounds Like: That perfect balance of musicianship and late-night heat.
Artist Social Links:
https://oriandtheentals.bandcamp.com/
https://www.facebook.com/OriandtheEntals
https://www.instagram.com/oriandtheentals/
https://www.youtube.com/channel/UC5zCmeo7B2xKU41G_au4WDw


Tweets by OriKawa
Label Social Links:
www.orikawa.com
Sales / Pre-sales Link: https://linktr.ee/oriandtheentals