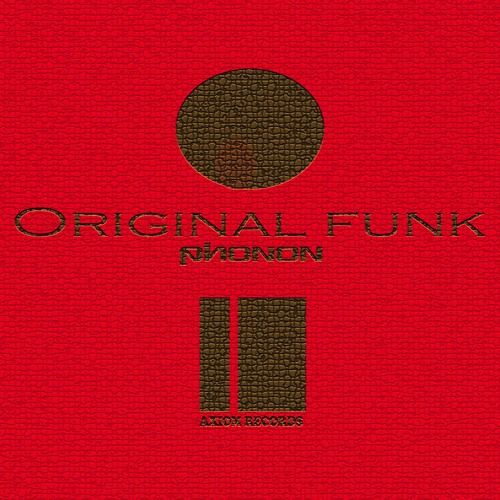 DJ Phonon - Original Funk
DJ Phonon is the gift that keeps on giving. The boundary-breaking producer has taken 2018 by storm, releasing multiple EP's on his own imprint and growing his fan base further and further each time. With 'Future', 'Elements' and 'I Want It All', he has shown that he plans to put his stamp on the growing Electronic music industry and further the Phonon sound people have come to know and love.
'Original Funk' takes DJ Phonon down a different route, with immediate bass and synths hitting the listener. Deep House infused and Techno inspired, Phonon is the master of blending genres to create something new for his fans. A looping vocal adds the next layer to the track, building up the atmosphere and adding even further energy to proceedings. When the main chorus hits, there are even more vocal parts added and the potent bass line continues. Powerful percussion and his inimitable percussion oozes out of the track with constant evolution within the three and a half minutes of the track.
Releasing on the 15th June on Phonon's own Axiom Records, he self releases yet another banging track, showing that his own method of making and showcasing his tracks is positive and helping him gain exposure that he deserves.
Buy on Beatport
https://itunes.apple.com/gb/album/original-funk-single/1390367567
DJ Phonon Online
https://soundcloud.com/phonon-axiom
https://www.beatport.com/artist/dj-phonon/608294
http://phonon.guru/
https://twitter.com/Axiom_records
https://www.facebook.com/Axiom-Records-1271332366256065/