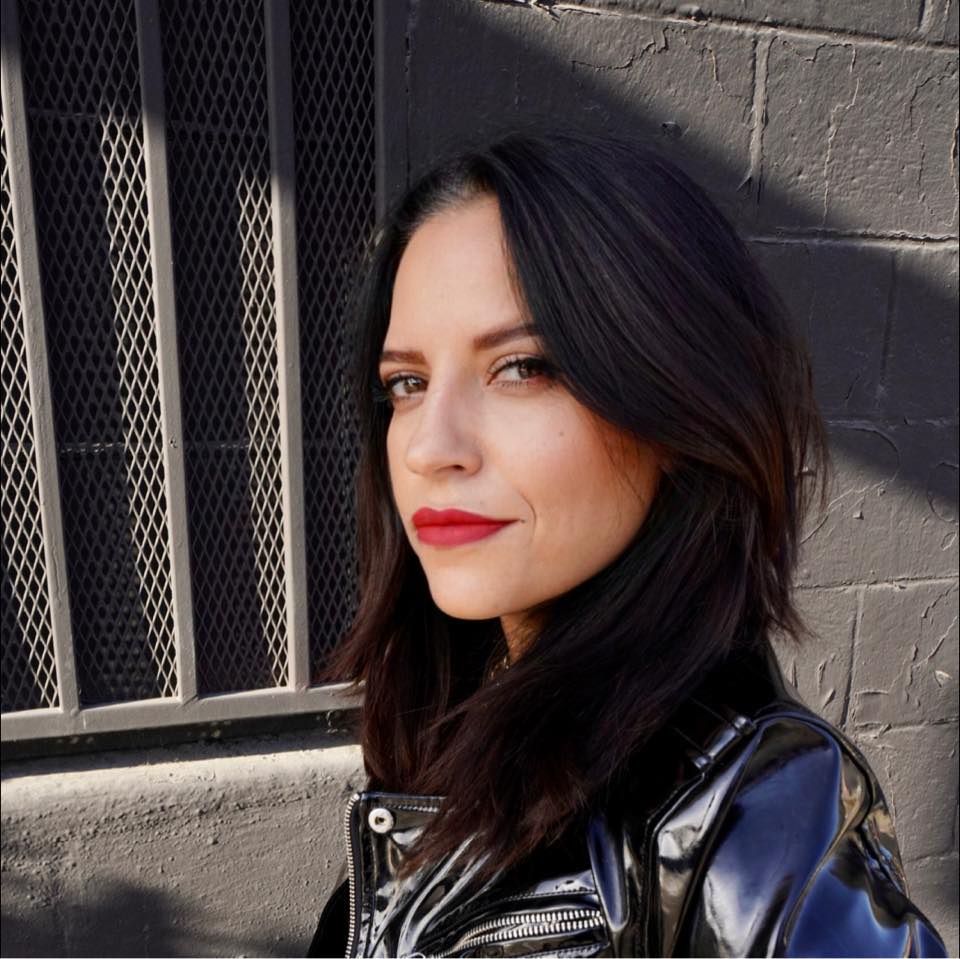 Orly Gal and Sleepy Cat collaborate on new hypnotic techno EP, 'OS'
HDDNSYMBLS drops a three-track dark and dystopian techno release made in collaboration by Orly Gal and Sleepy Cat.
Orly Gal is an American artist from Los Angeles who has built a reputation for having a driving style of hypnotic techno with industrial undertones. Already well-known within her home city's techno scene, she has been reaching a global audience with her productions on record labels ranging from Kaiserdisco's KD RAW to Ushuaia Music.
Sleepy Cat is another Los Angeles based DJ and producer who is well-known within the city's underground club scene. He has an eclectic style ranging from soulful house to raw and hypnotic techno. This release showcases the dark and driving side of his sound.
All three tracks have fast-paced percussion layered with atmospheric pads and analogue synth lines.
"Money Breaks" opens the release with the distorted sound of an ominous synth line that spirals with rippling modulation, while the rhythms of the high-velocity percussion propel the track forwards.
"Sahara" has a thumping kick drum and eerie pads fused with rattling hi-hats. It unfolds with building intensity as the dramatic synth swells burst forth from the percussive framework.
"Confusion" closes out the release with its swirling and juddering percussion layered with fizzing hi-hats and rumbling sub-bass. It's a raw and distorted track with brutal energy.
Talking about the release, Orly Gal said: "Sleepy and I are passionate advocates of a real-time approach to music production, we wanted to capture the energy and essence of these moments in a live recording."
Ken aka Sleepy Cat adds: "Bringing this project to life in real-time was a crucial objective. It was vital for us to experience the interplay of elements and their interaction with the environment in order to effectively communicate our message."
You can pick up a copy HERE.