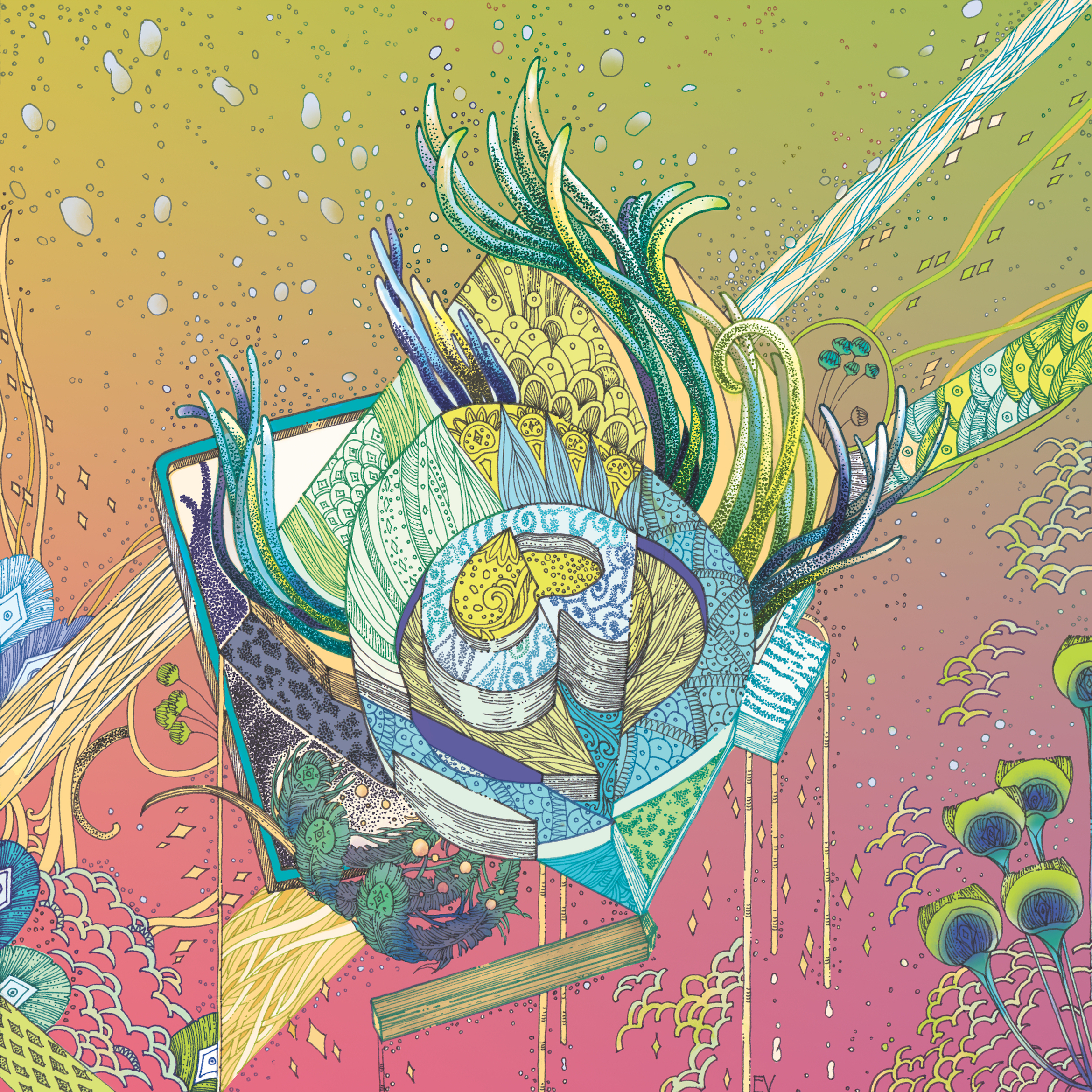 Various Artists - Ostentatious Vol. 1
Jonny Cruz and Cali Lanauze are musical sparring partners who have lots in common. As well as being beat makers with their own fine discographies, they also link to great effect in the studio and have released on My Favourite Robot. But now, they go one further with a new label. Called Opulence, it kicks off with a fantastic various artists compilation.
Musically it is on the deep and heady end of the scale, with slick electronic grooves for people who like 5am wig outs in small basements, cosy back rooms or wonky afterparties. There are plenty of big names next to some new talents and the whole thing is well sequenced so as to also make sense as a complete listen from from to back.
There are too many highlights to mention but the tune Jonny and Cali contribute, Equanimity, is a real standout. Going deep and loopy, it has sci-fi motifs, airy hi hats and rubbery drums that really get you loose. Watergate mix man and Aus associate Lee Jones goes for something a little more direct but just as seductive with Balanta, then Res Calero offers the zoned out and dreamy Stasis, which is a gently tumbling tune with with steamy vocals stitched in to rally get you feeling the soulful vibes.
Elsewhere Gran Dyoor gets a little more jostling and busy with its lumpy drums but still smooth sound design and Inner City Shift from Marc Ashken and Alexi Delano shows off the talents of both producers: low frequencies, wonky sine waves and rubbery bass all come together in enchanting, shamanistic style to really cast a spell on you. Overall then this is an essential new release from a label that promises plenty.
Opulence is out 18th May 2017! Grab it here: https://www.beatport.com/release/ostentatious-vol-1/2006716