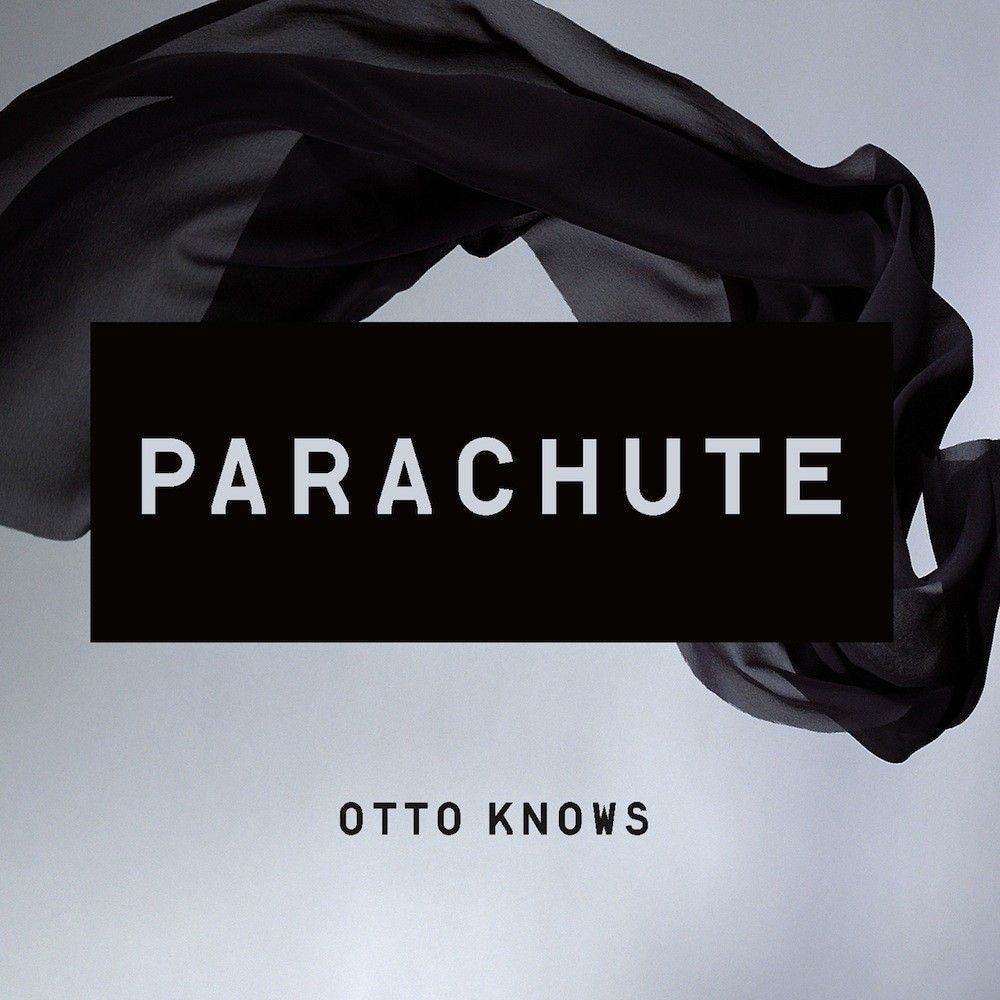 Otto Knows – Parachute
Since his debut release for Refune with 'Million Voices' back in 2012, Swedish talent Otto Knows has been hard at work and is now back with the follow up ' Parachute' – premiered by Danny Howard on BBC Radio1 on Saturday (17/05).

Back with a bang, 'Parachute' encompasses all the elements of a perfect summer dance anthem, with hard-hitting drums, and intense synths laced over cool vocals. Be prepared to hear a lot of this track over the next few months.

With a background firmly rooted in the vibrant underground of his home country, Otto Jettman's youth spent sneaking into nightclubs soon escalated into a deep love first for DJing and not long later, production. With his rapid ascent through the ranks it was not long before his prodigious talents were noticed by hometown legend and Refune label boss Sebastian Ingrosso.
Taking him under his wing, things have accelerated at breakneck speed ever since. With 'Million Voices' setting a new standard for breakthrough debut records, almost an entire year on the road in 2013, and now a new residency at Light in Las Vegas as well as a whole summer of shows for 2014, including Departures at Ushuaia, Ibiza with Axwell^Ingrosso, the road ahead looks to be one of impending success for Otto Knows.'
Tour Dates:
20/06: MTV Music Week, Malta
28/06: Bråvalla Festival, Norrköping, Sweden
02/07: Departures, Ushuaia, Ibiza
16/07: Departures, Ushuaia, Ibiza
30/07: Departures, Ushuaia, Ibiza
02/08: Dance Valley Holland
24/08: Creamfields, Daresbury
For more information on Otto Knows see below:
https://www.facebook.com/OttoKnows
https://soundcloud.com/otto-knows
https://twitter.com/OttoKnows
http://ottoknows.com/