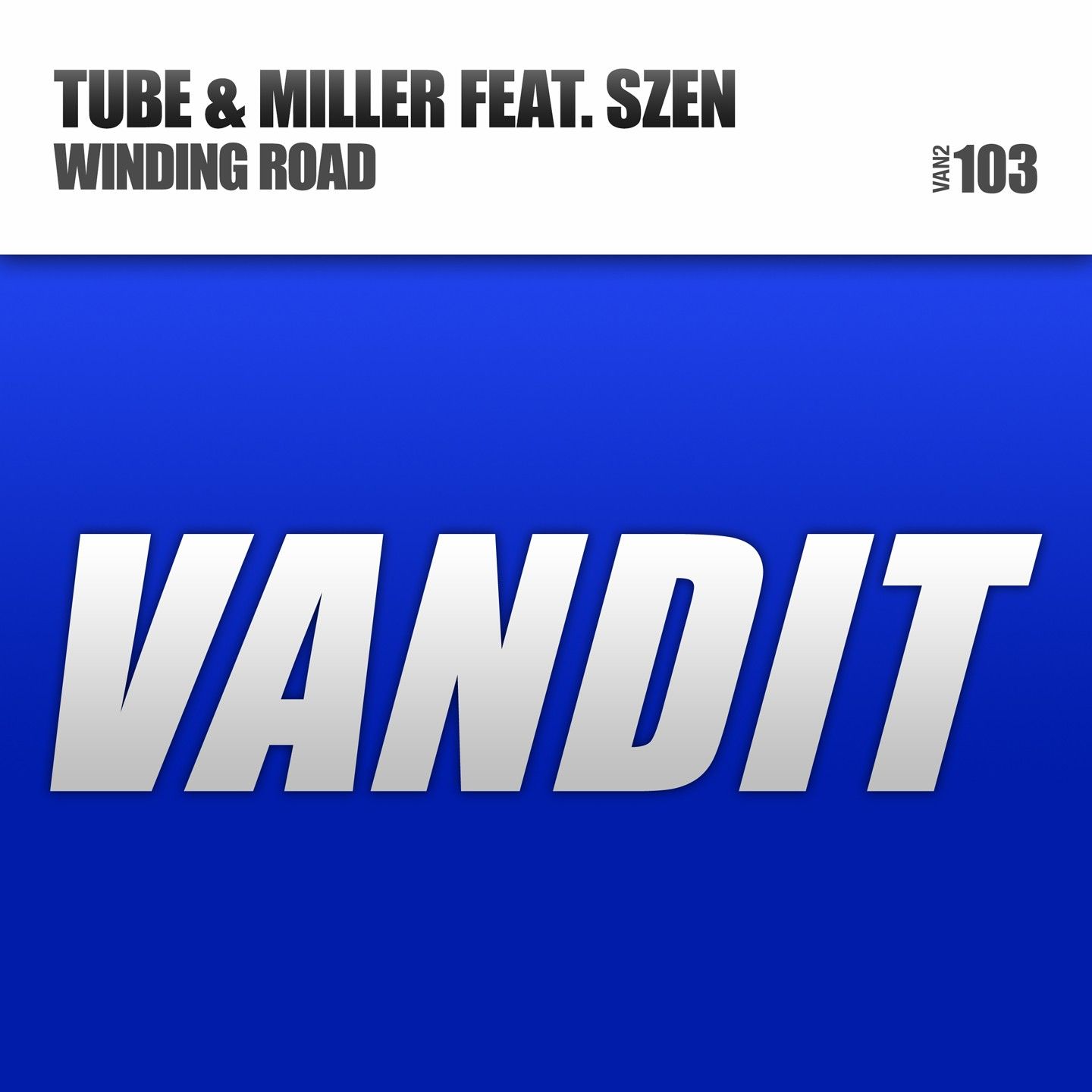 Tube & Miller Feat Szen – Winding Road
Hailing from the southern city of Offenburg, German pairing Tube & Miller first appeared on the trance radar last year with their debut for Enhanced's Digital Society Recordings arm. 'Somewhere Along The Way' caught deck-time from numerous big name spinners and now, continuing in its spiritual and sonic themes, they've arrived with their 'Winding Road' follow-up for VANDIT.
'Winding Road's production meets the speakers square on, raising the floor temperature through forceful kicks, taut, controlled acid curl and driven, blustery sub-riffs. The drop transits the track into ephemeral pianoforte notes, meticulously crafted/created sweeping FX and finally Szen's show-stopping vocal.
The Dutch songstress' captivating tones have marked out a good few club hits of late, most recently Nuera's 'Love Lost' on Magic Island Records. She once again brings torch-song emotion to the vocal and a wistful castaway pathos to its lyrical lines. Drawing the beats slowly back in, Tube & Miller underpin it with irrepressibly spirited and vibrant synth lines, sending this 'Winding Road' Everest-high.
Tracklist:
01: Tube & Miller Ft. Szen – Winding Road

www.vandit.com
www.soundcloud.com/vanditrecords