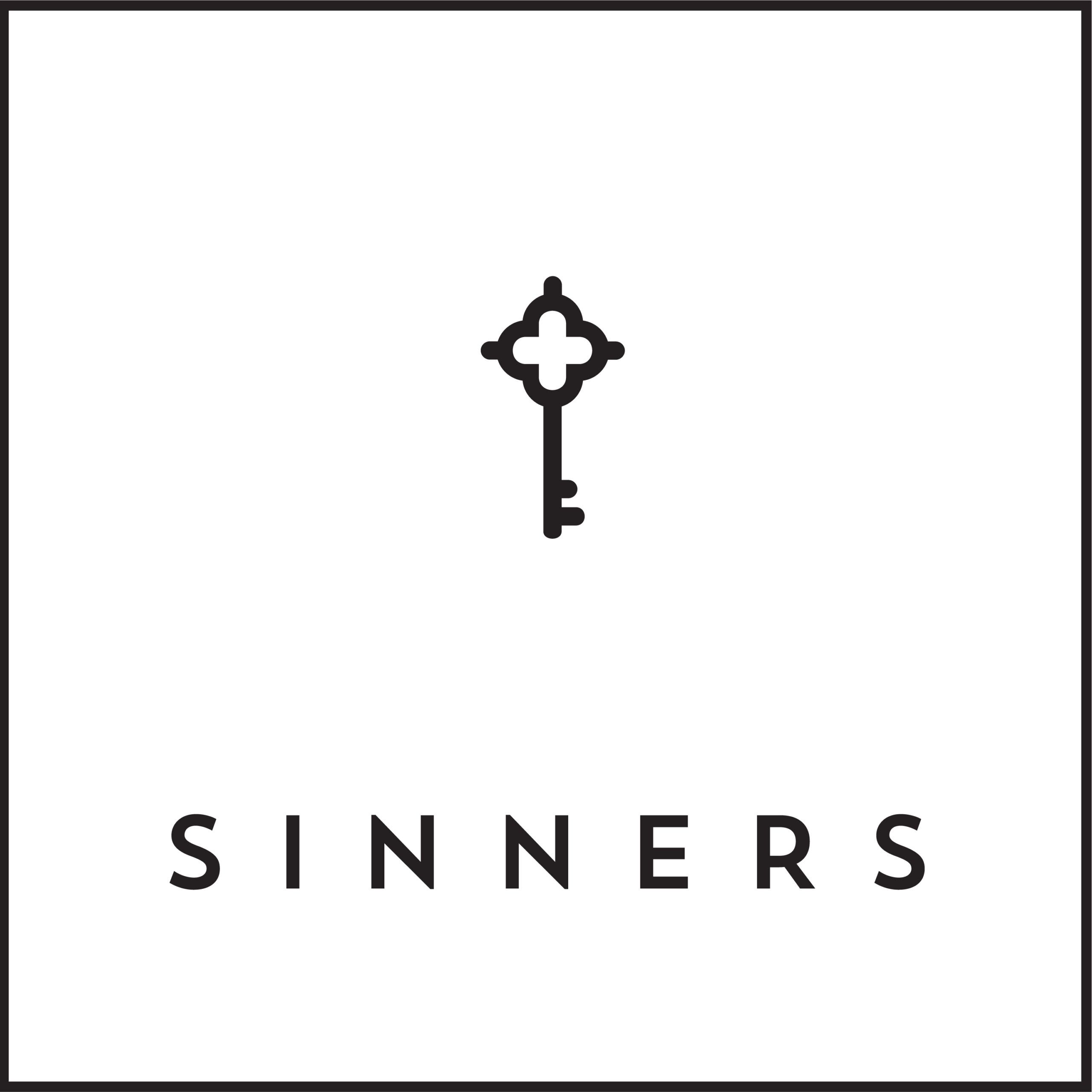 Abe - Our Land
Brand new imprint SINNERS launches this October with a debut EP from Abe entitled 'Our Land'.
"Founded during a cold winter night on the island of Grimsey in Iceland, Abe's focus and aim is to create and conserve timeless moments through their music. Like a formation of Northern Lights that reveal themselves to their spectators, the music of Abe is developed outside of our modern world and its regulations. It's dark and soulful techno, both simple and complex.
The title track "Our Land" kicks things off on a lavishly transcendental note, with layers of sounds craftily filling the complete frequency spectrum. A bass heavy synth melody and crisp, precise hats compliment each other skilfully, whilst the drums and effects used provide the piece with a much-appreciated organic feel. The over eight minute composition morphs and builds without being obtrusive and is sure to leave its mark on dance floors worldwide.
Next up is the menacing "Black Horse", which boils gently until it erupts for an ultimate peak time climax. Here we see Abe focusing on the darkest side of their work, fusing a howling bassline with a thrilling arpeggiated melody, energetic shakers and a distinct midrange synth motif. The vibrant percussion and shadowy atmospheres are sure to elevate crowds whenever played on a finely tuned sound system." – Sinners
Abe 'Our Land' is out on SINNERS on 27th October 2017.
Tracklist
1. Abe – Our Land
2. Abe – Black Horse