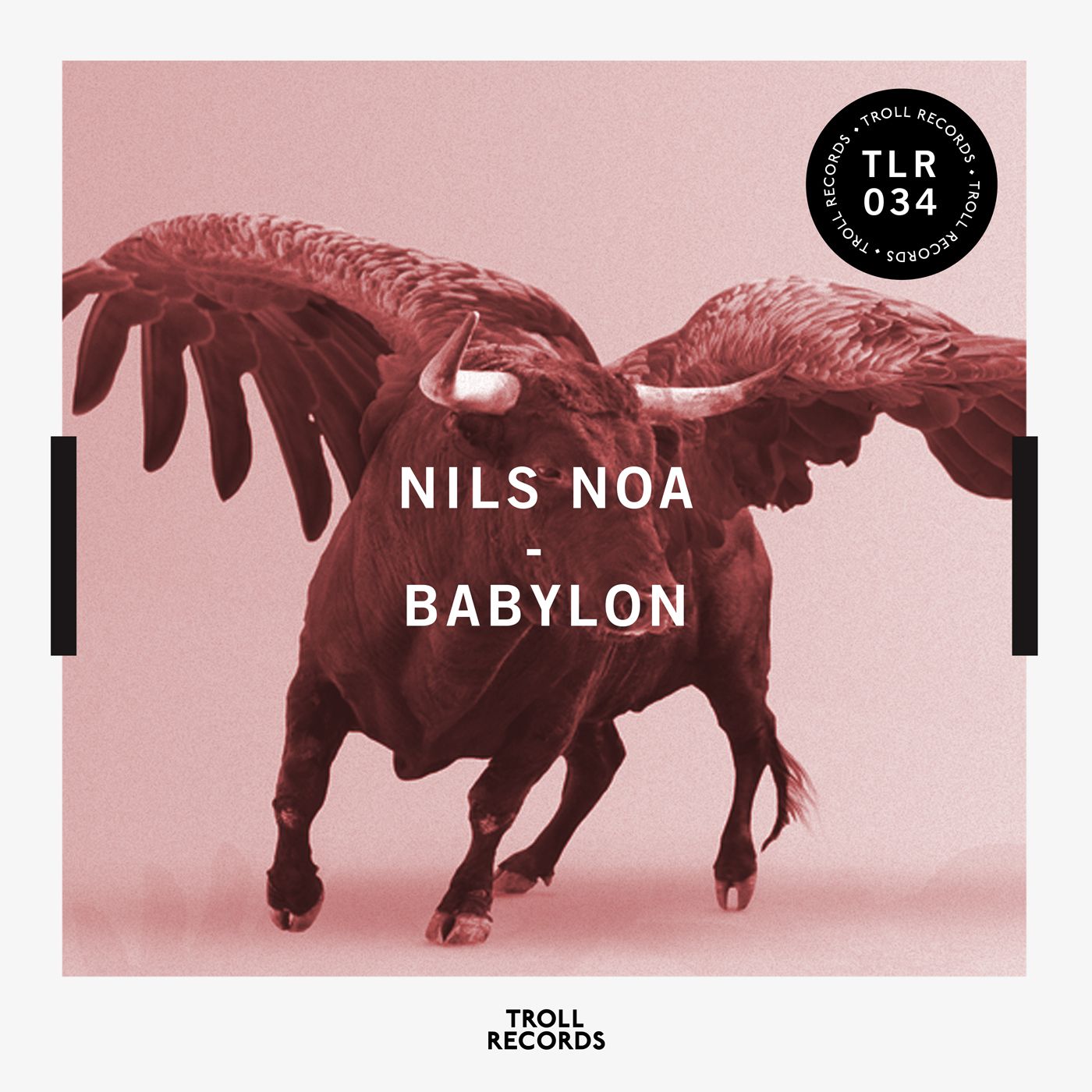 Nils Noa - Babylon
Troll Records co-founder Nils Noa is back on his own label with a brand new track that comes as two different, equally vital versions.
Noa is a highly respected artist with years of experience in the industry. He has an atmospheric dance style that comes on both underground imprints and big major labels. He is in charge of bookings at Oslo's leading club, The Villa, in Oslo, where he plays alongside the likes of Mathew Dear and Stimming. He was one of the youngest ever artists to do an Essential Mix on Radio 1 and this latest release shows he continues to evolve and explore every facet of house music.
Entitled 'Babylon' it's an elastic house track with a gloopy bassline riding up and down. There's a subtle party element in the stabs and scattered claps, while stiff snares bring drive to the warm, enveloping groove. Add in some female coos later on and you have a cut that manages to be seductive and steamy at the same time as upbeat and playful.
The magical modular version is similar but riddled with cosmic synths that gurgle, step through the scales and bring a raw energy to proceedings. It shows Nils is a real master of his studio and can coax plenty of feeling out of his chosen tools.
Once again Nils Noa shows he is one of Norway's leading house exports with these cosmic tinged, feel good house gems.
Tracklist:
1. Babylon
2. Babylon (Modular Version)