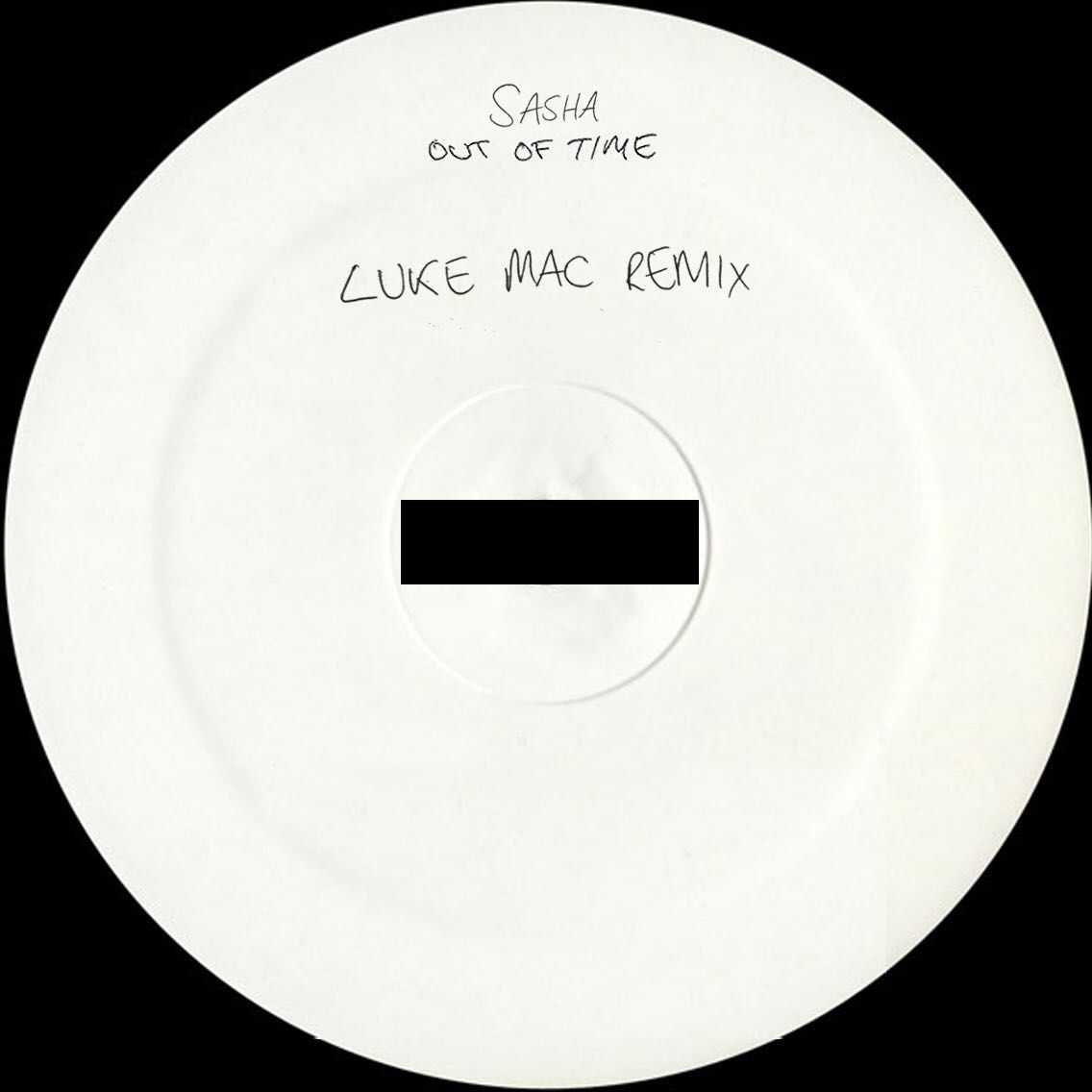 Sasha - Out Of Time (Luke Mac Remix)
Luke Mac is a producer going solo here for the first time. To kick off the project he tackles a huge track from none other than dance legend Sasha. Already getting hammered by the likes off Danny Howard on Radio 1, this remix shows off all his skills.
It reworks Sasha's Out Of Time into an old school and naughty tune with cheeky bass rolling deep below crispy hi hats. Some vocals are stitched into the groove and the whole thing really steps you up off your feet and carries you away. This then suggest that Luke Mac is sure to go on to big things.