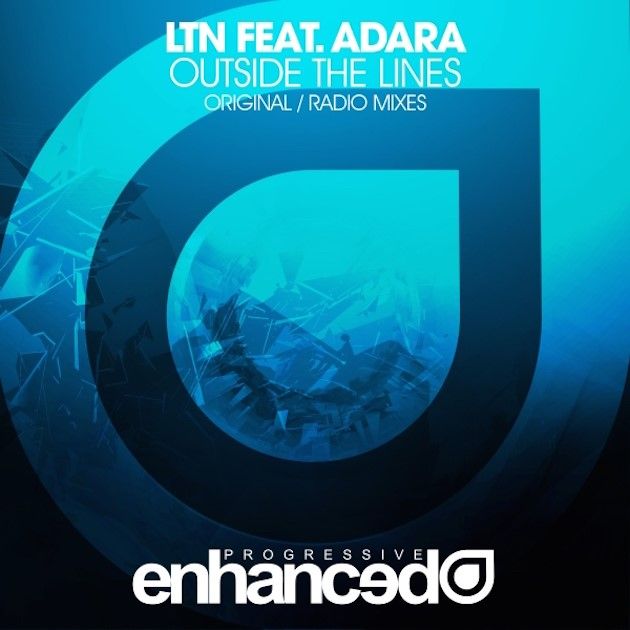 LTN & Adara - Outside The Lines
LTN is back on Enhanced Progressive with his first original production since the release of his debut album, People I'll Never Forget earlier in the year. Teaming up with American vocalist Adara (of Shogun's "Dragon"), LTN provides yet another sublime vocal driven progressive masterpiece called 'Outside The Lines,' available September 14.
'Outside The Lines' sees the Indonesian producer in familiar territory with lush soundscapes, elegant melodies and classic trance synths, whilst Adara's crisp, delicately delivered vocals form a memorable yet nostalgic hark back to LTN's early days.
As is becoming a regular feature on LTN releases of late, alongside the Original is a stripped back LTN Sunrise version which brings 'Outside The Lines' to a whole new mellow level featuring LTN's knack for supremely pleasing Progressive Trance.